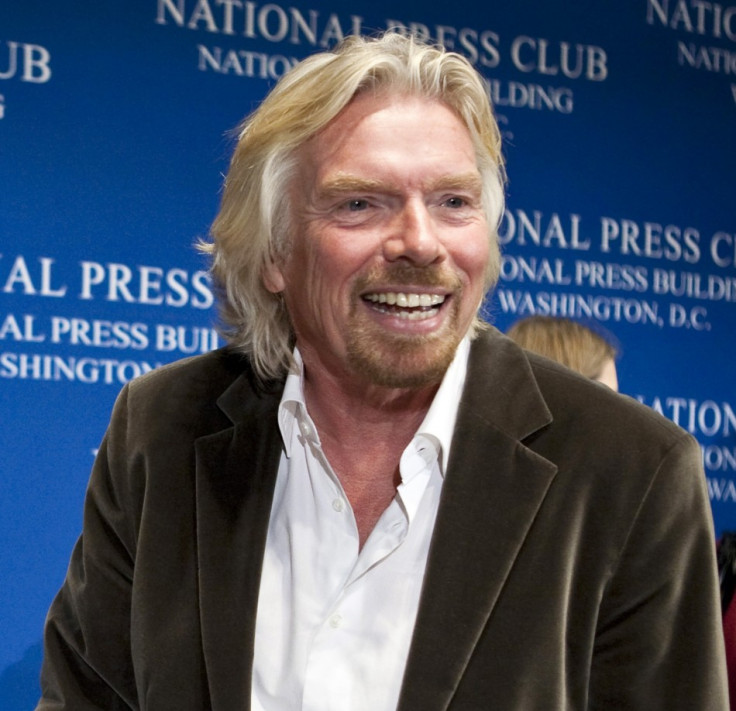 Northern Rock is to be sold in an astronomical £747 million deal taking the bank away from the public sector and into the lap of Virgin's Richard Branson.
The Government, who nationalised Northern Rock in 2008 following severe financial problems due to the subprime mortgage crisis, could receive up to £1 billion in total in the future.
Experts are saying the takeover is in the best interest of the taxpayer and will secure jobs in the north east following Virgin's announcement that the area will be Virgin's financial hub.
As part of the deal, Virgin Money has promised the following:
- No further compulsory redundancies, beyond those already announced, for at least three years from completion;
- Retaining and, over time, expanding the total number of branches;
- Extending support for the Northern Rock charitable foundation for a further year; and
- Make Newcastle the operational HQ for Virgin Money.
This is second time lucky for Branson, who attempted to buy the struggling Northern Rock in 2007, just before the high street bank was nationalised.
The Chancellor of the Exchequer, George Osborne MP said: "The sale of Northern Rock to Virgin Money is an important first step in getting the British taxpayer out of the business of owning banks. It represents value for money; will increase choice on the high street for customers; and safeguards jobs in the North East."
The deal is likely to go through on January 1 2012 and there are promises that he sale will not affect current customers who do not need to take any action.