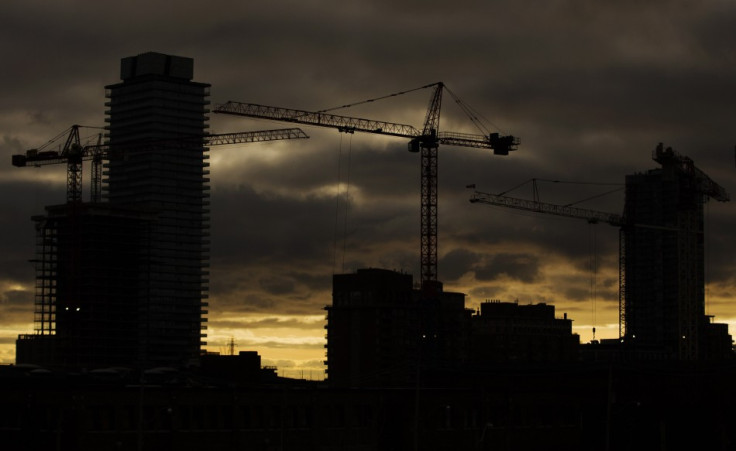 Britain's construction sector is set to recover in early 2013, with activity picking up in the final quarter of last year.
Construction workloads edged up in the final three months of 2012, especially in infrastructure, which had drawn much government attention and private investment, showed a construction market survey from the Royal Institution of Chartered Surveyors' (RICS).
The number of surveyors who expect a growth in output in the next twelve months has been increased by 15 percent, RICS said.
London and the South East and the North of England saw biggest increases in overall workloads, while the activity continued to drop by significant margins in Northern Ireland and Scotland.
"After a truly dreadful year, if one believes the official data, there are signs that 2013 will bring some better news for the construction sector. Most notably, the numerous measures that the government has introduced with a focus on infrastructure appear to be bearing some fruit," Simon Rubinsohn, RICS chief economist, said in a statement.
However, about 89 percent of surveyors believe that financial constraints are hindering the progress of the sector, which is facing insufficient demand despite the introduction of the Funding for Lending Scheme.This is in addition to the weather conditions that have hampered a recovery in the sector, RICS noted.
"Critically, competitive pressures in the sector remain intense which is continuing to erode profit margins. And for the time being financing constraints are still an issue although the Funding for Lending Scheme should gradually help to ease this challenge," said Rubinsohn.
In contrast, the latest purchasing managers' survey indicated a contraction in the UK's construction sector in December at the fastest pace in six months, primarily due to a steep reduction in housing activity.
In the third quarter of 2012, construction output fell 2.5 percent from the year-ago levels, as builders were affected due to reduced government and private sector spending, according to official data.