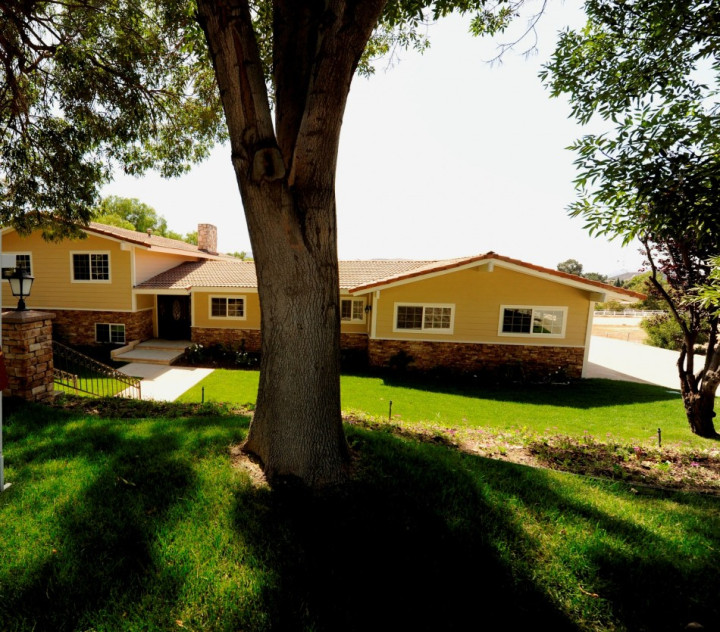 House prices in Britain remained stable in December and are expected to pick up in the coming months as the government measures to recover the property market show their impact, according to a leading survey by the Royal Institution of Chartered Surveyors (RICS).
The RICS seasonally adjusted house price balance rose to 0 in December from -9 in November, indicating unchanged prices for the month. It was for the first time since June 2010 the balance is avoiding a negative reading.
The balance gauging price expectations over the next three months rose to 1 from -5, moving into positive territory for the first time since May 2010.
"Confidence in the housing market does appear to be improving, helped in part by the impact of the Funding for Lending Scheme," said RICS Global Residential Director Peter Bolton King.
The Funding for Lending Scheme (FLS) introduced by the Bank of England provides cheap funding to banks to encourage them to lend. The scheme helped in the gradual reduction in interest rates on some mortgages, according to RICS.
The survey of property professionals also indicated increase in house prices over the next year, with RICS expecting house prices to increase 2 percent in 2013. Rental rates are expected to increase by about 4 percent and home transactions are expected to rise modestly to 960,000.
Meanwhile, the Bank of England has been given more powers to prevent another housing bubble in the country in line with projections for higher home prices in the coming months.
Under the new powers, the central bank can force other banks to hold more capital against risky mortgages. The measure is expected to subdue mortgage lending and limit house price rises.
The bank provided 17 broad measures to control the banking sector as the economy is feared to go into a triple-dip recession.
"If these tools are successful in reducing the likelihood and severity of financial crises, their use is likely to boost the expected level of UK GDP," the Bank of England said.