Right to Buy: Practice of selling high-value council houses is 'extremely questionable' say MPs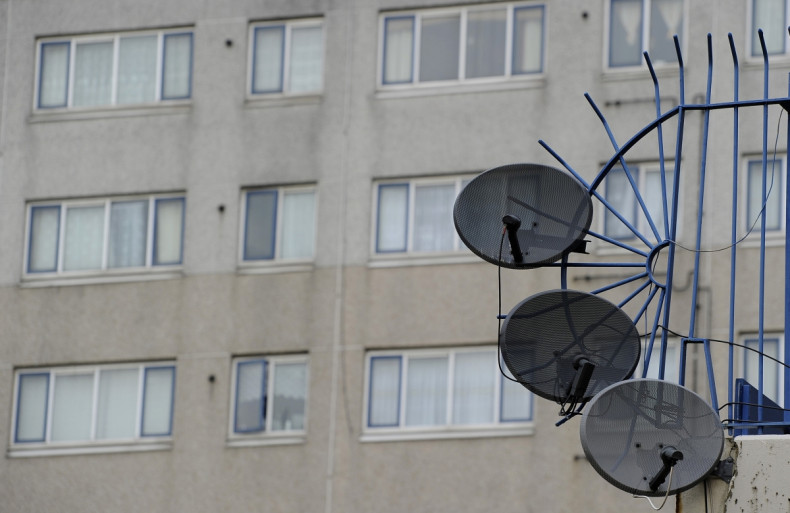 The government's plan to fund an extension of the Right to Buy scheme to housing associations by forcing councils to sell off their high-value social houses is "extremely questionable", says a committee of MPs. The government has said that it is to release more details soon.
Under the Housing and Planning Bill currently going through parliament, councils would be obliged to sell off their most valuable vacant housing assets to raise money to pay for Right to Buy discounts for housing-association tenants. Right to Buy, first introduced by the Thatcher government in 1980, gives council tenants the opportunity to purchase the homes in which they live at a knock-down price. The government has reached a deal with housing associations that their participation in Right to Buy would be voluntary after concerns that they would be compelled by law to sell off their stock, raising a number of financial problems that could have seen some shut down.
But the House of Commons Communities and Local Government Committee attacked this means of funding Right to Buy for housing associations, saying the money should come directly from central government rather than a levy on councils. "The definition of 'high value' has not yet been announced, and we feel that this is long overdue and should take account of individual local circumstances," said the committee's report. "Irrespective of the methodology, the robustness of the funding model is extremely questionable. We have not seen evidence that the government has fully costed the proposals and we call on it to do so as a matter of urgency."
The government believes that the fire-sale of high-value council homes would generate as much as £4.5bn in revenue, part of which would fund the Right to Buy extension and part the building of cheaper replacement housing. But analysis by the Chartered Institute for Housing (CIH) believes the most to be raised is £2.2bn, leaving a serious hole in funding and putting at risk councils' ability to replace the homes they sell off.
"As a minimum, we forecast councils would be forced to sell 22,000 'high value' homes in order to fund plans to extend the Right to Buy scheme," said councillor Peter Box, housing spokesman at the Local Government Association, which represents councils across England and Wales. "This number could be much higher depending on how government chooses to define 'high value'. Councils should always be free to manage their assets to meet the needs of local communities and must retain 100% of all receipts. New housing measures, such as the loss of £2.2bn from council housing budgets by 2020 as a result of social housing rent cuts, risk making building any replacements all but impossible."
The Department for Communities and Local Government told BBC News more details about the sale of vacant council houses would be released soon. "There are billions of pounds locked up in local-authority housing assets. It is only right that when they become vacant they are sold, enabling the receipts to be reinvested in building new homes and supporting home ownership through Right to Buy," a spokesman said.
"This cross-party report is an influential critique at an important stage in the Housing Bill's passage through parliament," said John Healey, Labour's shadow housing minister. "It confirms what Labour has been saying from the start – that this legislation will lead to a huge loss of affordable rented homes across the country. Government policies should be funded by government, not a cash-grab from councils forced to sell off their own housing to pay for Right to Buy discounts. Unless the legislation is changed, ministers will force cash-strapped councils to pay for their pet policy project."