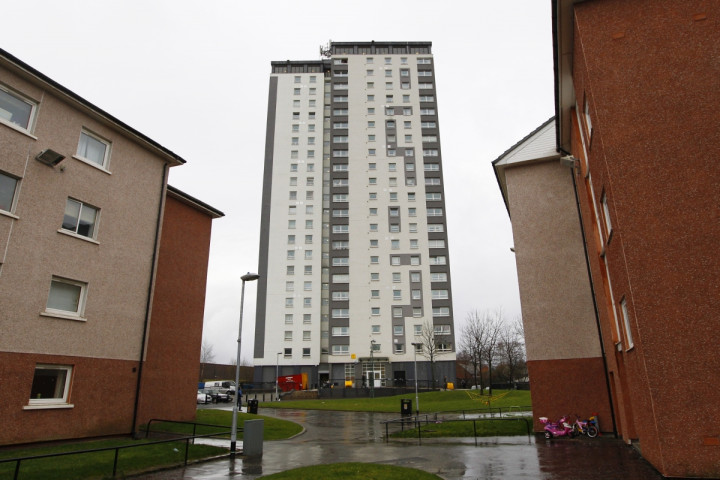 Scotland is about to abolish Margaret Thatcher's famous "right-to-buy" policy that allows social housing tenants to buy their homes from the local authority.
The Scottish parliament will vote on scrapping right-to-buy with a significant majority expected to back its removal in 2016.
The governing Scottish National Party (SNP) said it is in response to the nation's social housing shortage, for which right-to-buy partly bears responsibility.
Right-to-buy was one of former UK prime minister Thatcher's flagship policies and was introduced under the Housing Act 1980.
It was a bid to increase home ownership in the UK, which was seen by Thatcher as a cornerstone of individual economic liberty in her vision of a property-owning democracy.
It allows people to buy their homes at a discounted price, but ministers say the discount of up to 70% on house prices is "unjustifiable".
There are around 185,000 people on Scotland's social housing waiting list. The SNP argues that removing right-to-buy will keep 15,500 a year within the social sector and help ease the housing pressure.
Scotland's housing minister, Margaret Burgess, said the move will "safeguard social housing stock for future generations".
But the Conservatives in Scotland are fiercely opposed to the abolition of right-to-buy.
"This move by the SNP is motivated by nothing more than political dogma and is nothing to do with protecting the housing stock," said the Scottish Conservatives' housing spokesman, Alex Johnstone.
"Right-to-buy has been the most effective single measure to enable a whole generation on modest incomes to take pride in owning their own property."
There are 595,554 social dwellings in Scotland. This is little changed from 2008, when there were 594,075.
Almost half a million public homes have been sold off in Scotland since the introduction of right-to-buy.
Figures from the Scottish government show that there were 1,114 sales of local authority dwellings in the year to end December 2013, up 13% on the 990 in the previous year.