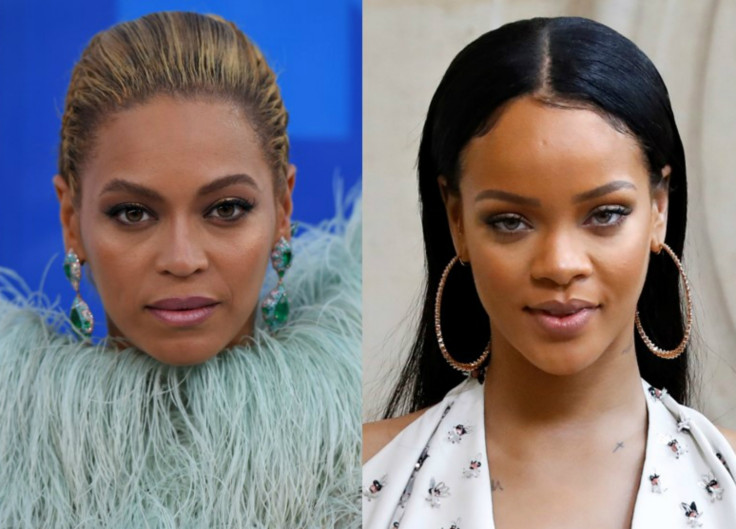 Pop superstars Rihanna and Beyonce will not be giving each other fierce stares at the Grammys 2017. After being accused of aiming barbs at queen Bey on social media, RiRi has denied claims of a rivalry while urging the media to stop "putting black women against each other".
Fuelling rumours of a feud, Rihanna, 28, liked an Instagram post shared by a fan account which criticised the Grammys for snubbing her LP Anti in the album of the year category in favour of Beyonce's Lemonade which is nominated.
Explaining why she liked the fan's post, Rihanna reportedly commented under the photo: "I never actually read your caption, thought the pic was funny and moved right along! Til I seen it pop up over and over! I'm petty af, yes. But this is just unnecessary! I wish y'all would drop this topic and see things from the bigger picture! We don't need to be putting black women against each other! We deserve to be celebrated, and the Grammy Academy agrees!"
Rumours of a rift between Rihanna and Beyonce have circulated for almost a decade. The singers have never collaborated together but have a shared interest as Beyonce's husband Jay Z signed Rihanna to his Roc Nation management label in 2005.
Rihanna previously addressed the long-running competition claims in a March 2016 interview with Vogue, stating: "Here's the deal. [People] just get so excited to feast on something that's negative. Something that's competitive. Something that's, you know, a rivalry. And that's just not what I wake up to. Because I can only do me. And nobody else is going to be able to do that."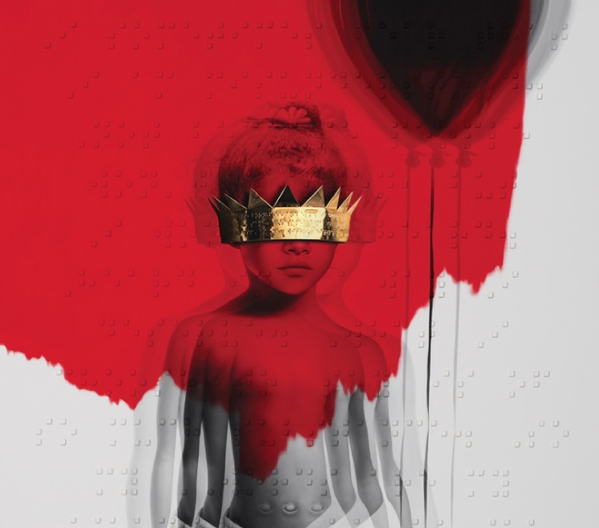 Beyonce, 35, is leading the Grammy 2017 nominations with nine nominations. However, the Formation singer was allegedly snubbed by the country music committee after attempting to submit her song Daddy Lessons for a country category, the Associated Press reports. In November, Beyonce sparked controversy when she performed the track alongside the Dixie Chicks at the CMA Awards leaving many country music fans angry with her inclusion.
Still, the Sorry hitmaker's crossover into rock has proved to be a success with her Lemonade album track Don't Hurt Yourself, which features Jack White, nominated for best rock performance. The Grammys 2017 will take place at the Staples Center in Los Angeles on 12 February.