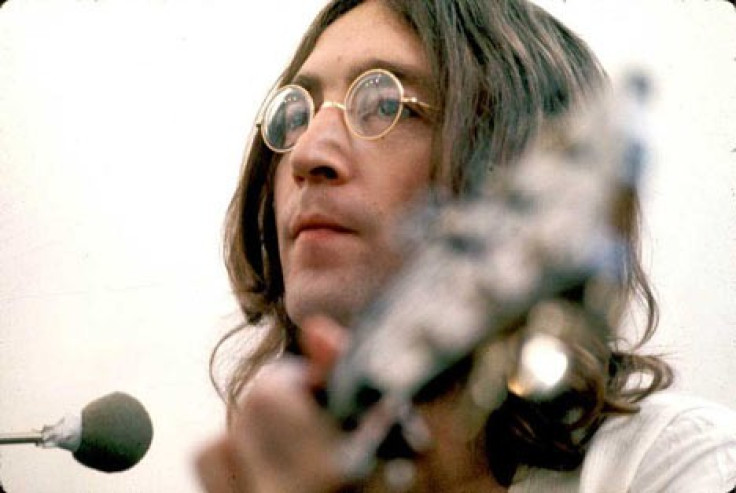 Fans of The Beatles are remembering iconic singer John Lennon today (8 December) on the 36th anniversary of his death. The Imagine singer was shot and killed outside his Manhattan apartment on this December day in 1980 sending reverberations around the pop world that are still felt today.
Surviving Beatles members Paul McCartney and Ringo Starr have yet to publicly acknowledge the date but Lennon's widow Yoko Ono has celebrated his memory on Twitter, by writing: "Together let's bring back America, the green land of peace. The death of a loved one is a hollowing experience. After 36 years we still miss him."
The Liverpudlian icon remains a revered and beloved figure in music culture and to commemorate him, IBTimes UK remembers the singer's most famous quotes.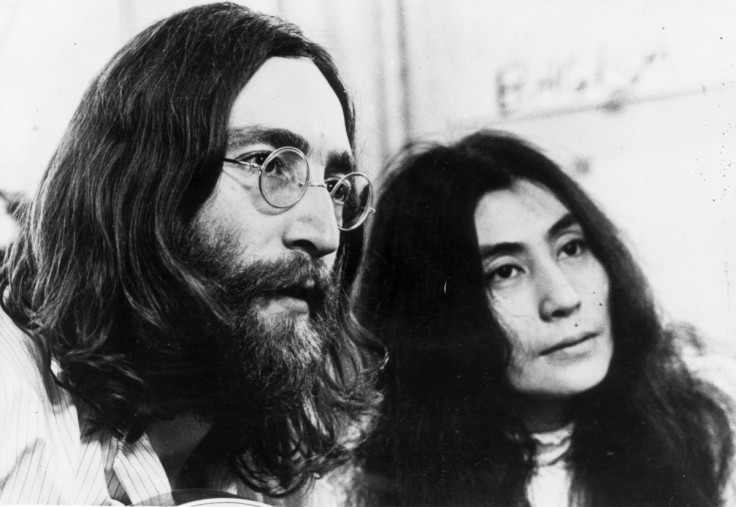 Listen to John Lennon's Imagine: