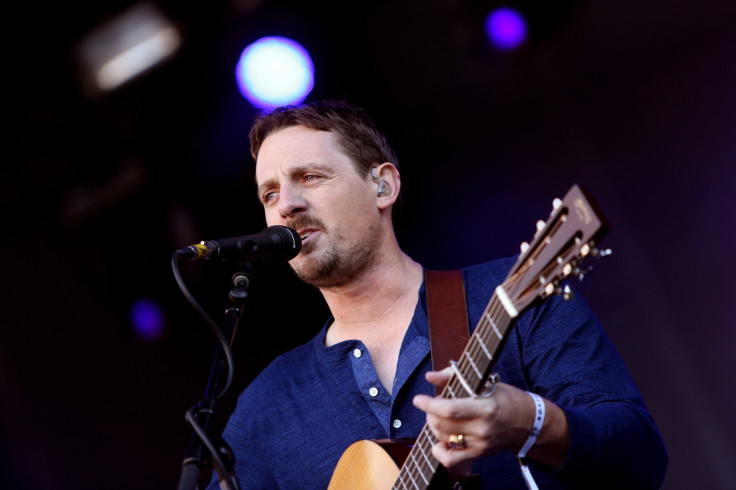 Superstars Beyonce and Adele could face unexpected competition from an underdog at the Grammys 2017. Country star Sturgill Simpson threw most by surprise when he was announced as a nominee for album of the year alongside Justin Bieber and Drake. While Simpson may be a well-known name and face in country music, the rest of the world is asking just who is the star going up against the biggest names in pop?
Clearly just as stunned as everyone else, Simpson, 38, humorously tweeted after the Grammy nominations announcement on 6 December: "#whothef**kissturgillsimpson." Considering the fact Adele, Beyonce, Bieber and Drake are household names globally, the hashtag is entirely justified.
Who is Sturgill Simpson?
Born in Jackson, Kentucky, country music is in Simpson's roots. However, his career almost didn't happen as the musician initially joined the US Navy and spent time in Japan before returning to the US and forming the bluegrass band Sunday Valley in 2004. The group enjoyed marginal success with a festival performance at Pickathon in Portland, Oregon, but Simpson subsequently stepped away from music.
After relocating to Nashville with his wife, Simpson renewed his passion for recording and released debut solo album, High Top Mountain, in 2013. The In Bloom singer then dropped Metamodern Sounds In Country Music – his second LP – in 2014. Compared to his debut, Metamodern reached number eight on the Billboard Country chart and was nominated for best Americana album at the Grammys.
However, it was his third album A Sailor's Guide To Earth which raised Simpson's profile. The nine-track record not only topped Billboard's country chart but it also reached number three on Billboard 200 selling over 126,000 copies.
As Simpson's career continues to soar, his personal life is also going from strength to strength as the singer is expecting his first child with his wife – coincidentally, the baby is due in February 2017 which is when the Grammys are taking place.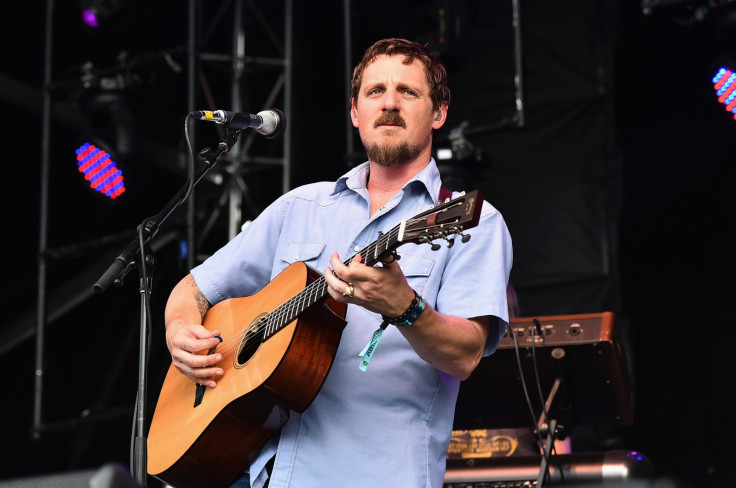 Simpson is no doubt still finding his feet in the music industry but he has no problem speaking his mind. In August, the musician slammed the Academy Of Country Music for naming an award after legend Merle Haggard but failing to recognise the singer before his death. Perhaps Simpson can make an even bigger impact with his voice in the future thanks to his newly raised profile.
Reflecting on his album of the year Grammy nomination, Simpson told the New York Times: "I didn't expect anything like this, ever. I don't really feel like I did this, in a way. Maybe it's a lot of people reacting and showing that art is important. I'm just grateful. I really can't believe it. To be even mentioned in the same breath as all those other artists is a little surreal for someone like me."
Good luck, Simpson. Beyonce, Adele, Bieber and Drake – watch out!
Listen to Sturgill Simpson's In Bloom: