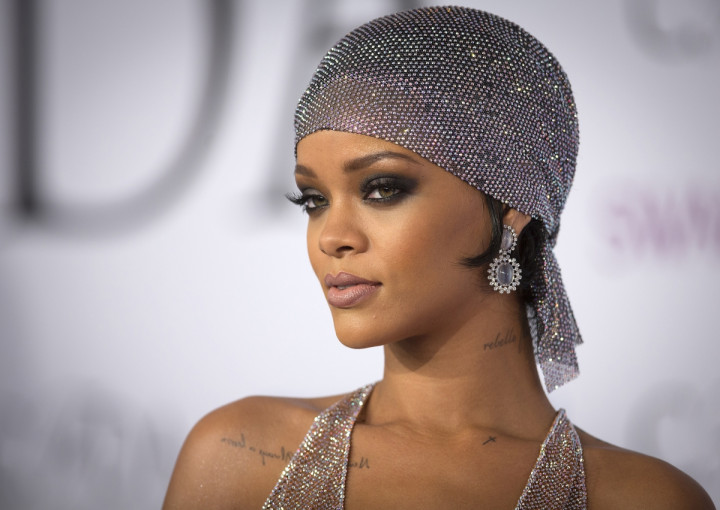 Pop superstar Rihanna has hit back at TLC after they criticised her for wearing a 'naked' dress to the Council of Fashion Designers of America Awards.
The Diamonds singer accused Rozonda 'Chilli' Thomas and Tionne 'T.Boz' Watkins, the remaining members of the 90s girl group, of being hypocrites after they slated her for attending the fashion event in the sheer Adam Selman gown which was made from fishnet and 230,000 Swarovski crystals.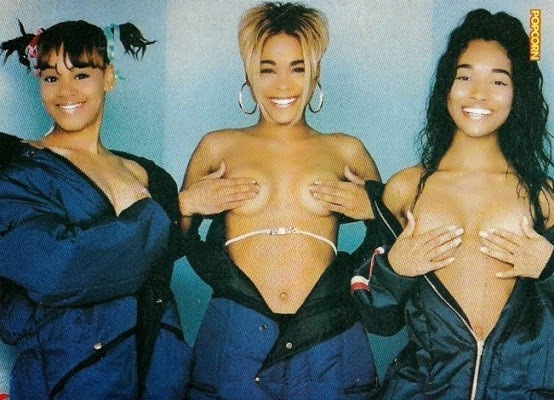 During an interview with Channel 7's Sunrise,T.Boz claimed that RiRi needed to constantly sell sex because her talent wasn't up to par.
"Every time I see you you don't have to be naked," T-Boz said. "It's easy to sell sex.
"It's hard for us to say anything because any time we do, they say, 'Oh TLC must be jealous', but I call a spade a spade"
She addded: "We became the biggest girl selling group of all time with our clothes on and that says a lot."
Chilli chimed in "We could go around too with booby cakes out all day long"
Not one to roll over and play nice when criticised, Rihanna took to Twitter to fire back some shots of her own.
She changed her Twitter to a snap of TLC posing topless in their heyday, and then shared some memes which implied that it was a severe case of pot calling the kettle black.
"F**k what a old Thot [Slut] gotta say," one post read.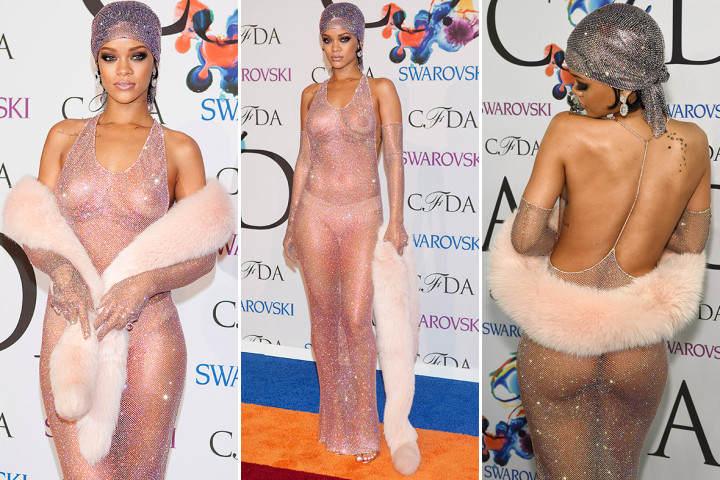 TLC are the latest stars to get on the wrong side of the 'Good Girl Gone Bad'. She recently branded Hollywood bad boy Charlie Sheen an 'Old Queen' after he lashed out at her for allegedly declining a meet-and-greet with him and his fiancé Brett Rossi.