BlackBerry maker Research in Motion (RIM) is to cut 2,000 jobs from its worldwide workforce of 16,500 in the latest round of layoffs aimed at restructuring the struggling business.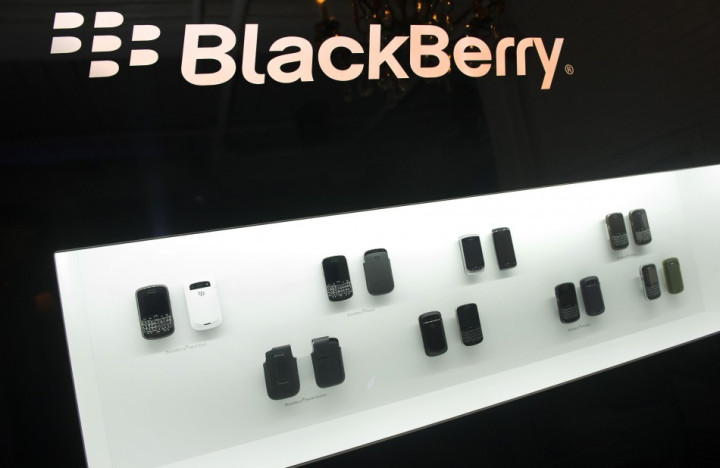 Reported by Canadian newspaper Globe and Mail, the layoffs will take effect from 1 June - one day before RIM is due to post its results for the first financial quarter of the year - although some employees expect the culling to begin sooner.
A source speaking to Reuters claimed that impending layoffs could hit as many as 6,000 RIM staff in legal, marketing, sales, operations and HR departments. The source added: "The strategic question: are you accelerating into a better future or shrinking to a niche operation."
The BlackBerry manufacturer has had a torrid time of late, with its lack of innovation causing customers to move to Apple's iOS and Google's Android smartphone platforms, while the three-day global data outage last year reduced users' faith in the BlackBerry service.
Having taken over from co-CEOs Mike Lazaridis and Jim Balsillie in January, Thorsten Heins stated that streamlining its operations will help save RIM $1bn (£638m) over the coming financial year, having already cut staff from its peak of 20,000.
The Canadian company has been letting go junior staff for months, according to the Reuters source, in what has become known as "Goodbye Thursdays," because the cuts typically occur on that day of the week.
Continued poor performance in the shadow of Apple and Google has seen RIM's share price slide to just C$10.87 (£6.75) late last week, down from more than C$150 four years ago.
RIM will hope to steal customers back from its rivals with the upcoming BlackBerry 10 operating system. Delayed until autumn 2012, BB 10 will introduce an entirely new, touch-based user interface with intelligent predictive text and a camera that can go back in time to get the perfect shot.
Away from smartphones, RIM had initially failed to make an impact in the iPad-dominated tablet market.
But following heavy price cuts from £399 to £169 for the entry-level model, the BlackBerry PlayBook is now selling well, increasing RIM's stake in the sector from five to 15 percent in a single quarter.
At the start of May, Research in Motion revealed that it was responsible for a 'protest' staged outside Apple's Sydney retail store, which saw dozens of people shout "wake up" at the iPhone maker's shop.