Microsoft has signed a licensing agreement with Research in Motion giving the Canadian company broad access to Extended File Allocation Table (exFAT) for certain BlackBerry devices.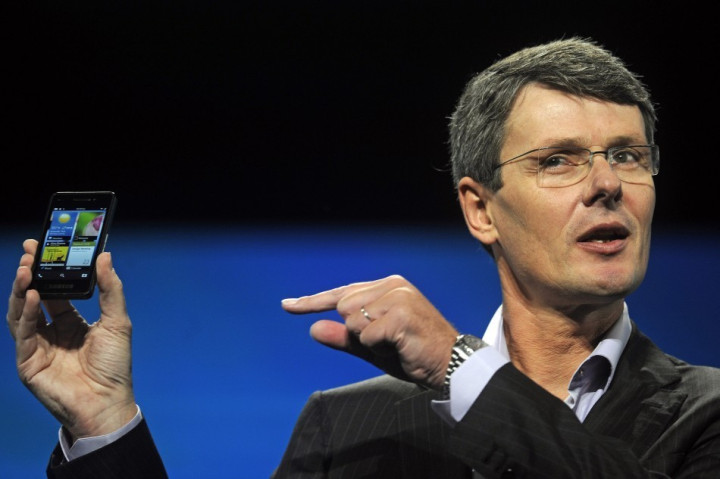 Ahead of the launch of RIM's make-or-break BlackBerry 10 operating system early in 2013, the company has signed a licencing agreement with Microsoft which gives it access to the proprietary exFAT system.
exFAT is a proprietary file system designed especially for flash drives and expands the size of files that flash memory devices can handle by a factor of five. It also increases the speed with which those files can be accessed.
"The exFAT file system not only facilitates large files for use of audiovisual media, it enables seamless data portability and an easy interchange between desktop PCs and a variety of electronic devices," Microsoft said in a statement.
Companies can integrate exFAT into a specific group of consumer devices, including cameras, camcorders, and digital photo frames for a flat fee. Mobile phones, PCs, and networks have a different volume pricing model.
"Today's smartphones and tablets require the capacity to display richer images and data than traditional cellular phones," said David Kaefer, general manager of Intellectual Property (IP) Licensing at Microsoft.
"This agreement with RIM highlights how a modern file system, such as exFAT can help directly address the specific needs of customers in the mobile industry."
RIM, which has been in drastic decline for a number of years is placing on its hopes on the new BB10 operating system, which was initially set to launch in 2012, but was recently pushed back to early 2013, as new CEO Torstein Heins said he wanted everything to work properly before launching the smartphones based on the new operating system.