To paraphrase Harold Wilson, a year is a long time in the technology business, and for Canadian smartphone manufacturer RIM, the last 12 months must seem like an eternity.
On 18 February, 2011 RIM shares hit of $68.92 - though this in itself was down from an all-time high of $148 in June 2008. Just over 13 months later, RIM's current share price is around $13.69, a fall of over 80 percent. This fall in fortunes is on the back of the worst year in the company's history.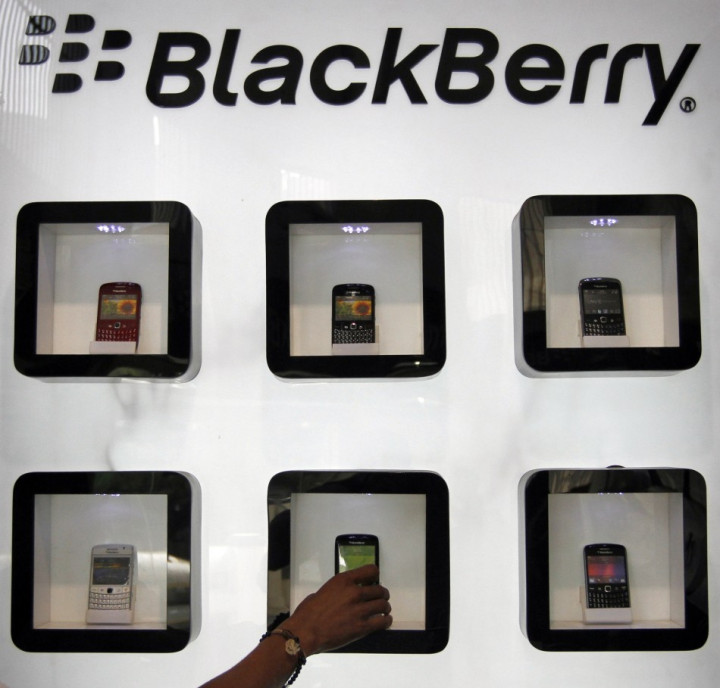 On the back of the latest financial figures being published, Thorsten Heins, the recently-appointed CEO, spoke about the possibility of selling RIM, saying he "would consider it, but it is not the main direction we are pursuing right now."
In the past 18 months, there has been a lot of speculation regarding various companies which might have been in line to buy RIM, including Microsoft, Nokia, Amazon and most recently Samsung, but a piece of legislation in Canada may prevent any sale taking place.
The Investment Canada Act (ICA) was enacted in 1985 and was set up to govern large foreign direct investment in Canada. It effectively means that any non-Canadian company looking to purchase a Canadian company will be subject to a review by the group.
Investment Canada's mandate is to "to provide for the review of significant investments in Canada by non-Canadians in order to ensure such benefit to Canada." This means that any purchase of RIM by a foreign company will have to show a "net benefit" for Canada - and that could be tough.
Norton Rose lawyer Derek Burney stated in a recent paper by the law firm: "The concern is that Canada has become protectionist and will review transactions through a political lens with a sharp domestic-preference focus, rather than an international business and investment focus."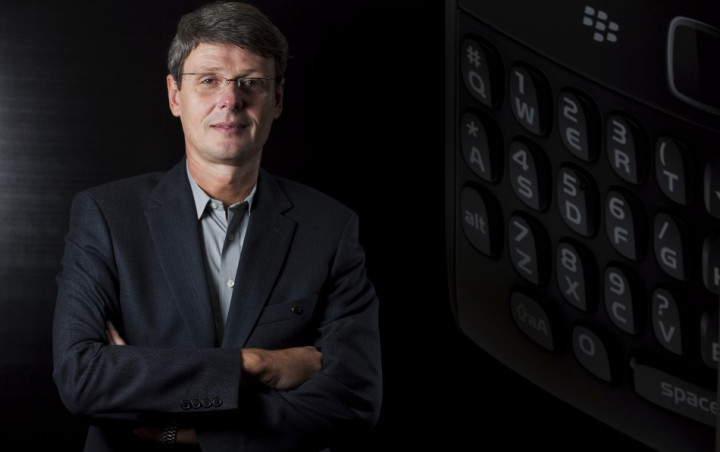 There is a financial threshold which needs to be passed in order for any deal to come under the remit of the ICA, and for 2012, this threshold is set at C$330m. RIM's current market capitalisation stands at somewhere around US$7.1bn and despite its recent poor performance, any acquisition should be well north of C$330m.
This leads to the question of what exactly "net benefit" means. According to the Canadian government, when llooking at net benefit, the ICA takes into account a variety of factors including: impact on the Canadian economy; impact employment levels; the utilisation of other Canadian resources and services, and the degree to which Canadians will participate in the business once it is taken over.
It also analyses the deal in terms of competition, compatibility with Canadian industrial, economic and cultural policies and the contribution of the investment to Canada's ability to compete in world markets.
The ICA has been used twice to block the potential takeover of a Canadian company by a foreign entity. In 2010, huge fertiliser company, Potash Corporation was about to be swallowed up by Australian mining giant BHP Billiton, but was blocked by the ICA. In 2008, the ICA was also used to stop Alliant Techsystems' bid for MacDonald, Dettwiler and Associates.
RIM's headquarters are based in Waterloo, Ontario where its software, marketing and corporate employees are based. In terms of hardware, RIM manufactures some of its BlackBerry phones in Canada, but it also manufactures them in Mexico, Hungry and most recently Malaysia. While it has been laying off some staff at its North American base, the vast majority of its 17,000 employees (as of July 2011) are based in Canada.
This means that to pass the ICA "net benefit" text, any company buying RIM will need to keep the companies headquarters in Canada and continue to operate RIM as an independent entity. And for prospective buyers this could be a huge stumbling block.
Why would anyone want to buy RIM? In a statement this morning, Patrick Spence, RIM's managing director for Global Sales & Regional Marketing, said: "We listed BBM, as well as the security and manageability of our platform, amongst our strengths."
Taking security and manageability first, as the unstoppable trend of consumerisation and bring-your-own-device (BYOD) polices in the workplace grows, their enterprise credibility holds much less sway nowadays compared to its heybay in 2008 - despite it still being far and away the most secure system.
The very popular messaging service BBM was, for a long time, a big draw for younger smartphone users, but with the advent of apps like WhatsApp and Apple's own iMessage, this has also lost its sheen. SO it seems that even RIM's strengths are no not of much value.
Therefore, any potential purchaser would most likely want to break RIM down and sell it off for scraps. The BlackBerry enterprise platform and software and RIM's haul of patents would be among the most valuable assets the company has, but in order to split these up, the potential new owner would come up against the Investment Canada Act and fail the "net benefit" test miserably.
Only time will tell if RIM does have suitors knocking on Thorsten Heins door, but even if he does get offered a reasonable price for the company, he will still have the Canadian government and Investment Canada to convince which could be a lot tougher than tired investors.