Manchester United legend Rio Ferdinand is overjoyed at the prospect of Zlatan Ibrahimovic joining Old Trafford this summer and expects the Swede to add some winning mentality to the team. Jose Mourinho is looking for a complete makeover of his squad this window and has already signed defender Eric Bailly from Villarreal and is set to welcome Henrikh Mkhitaryan and Ibrahimovic to the squad.
Ferdinand took to Instagram to reveal his excitement at the news and believes he will bring all the qualities which are currently missing from the squad owing to its youthful nature. Zlatan is believed to be signing a one-year deal with the Red Devils, with option for an extension, according to the Telegraph.
"#zlatan looks a little happy to be joining @manchesterunited ! Great ability, character, ego, leader, personality for the club. And a proven winner. Timing," Ferdinand posted on Instagram.
United are unlikely to rest after this signing with a move for Henrikh Mkhitaryan also on the agenda. The Armenian's agent Mino Raiola recently confirmed that the midfielder is desperate for a move to Old Trafford with Dortmund recently stating that they may have to part with their star player following his refusal to extend his contract which expires next season.
Mourinho is also looking to sign Paul Pogba from Juventus and are reported to have made a £80m ($107m) bid for the player to bring him to Old Trafford. The Frenchman is reported to be unsure about the deal, especially with United not participating in the Champions League next season. Pogba was part of the United squad in 2012 but moved out citing frustration over not enough first team football.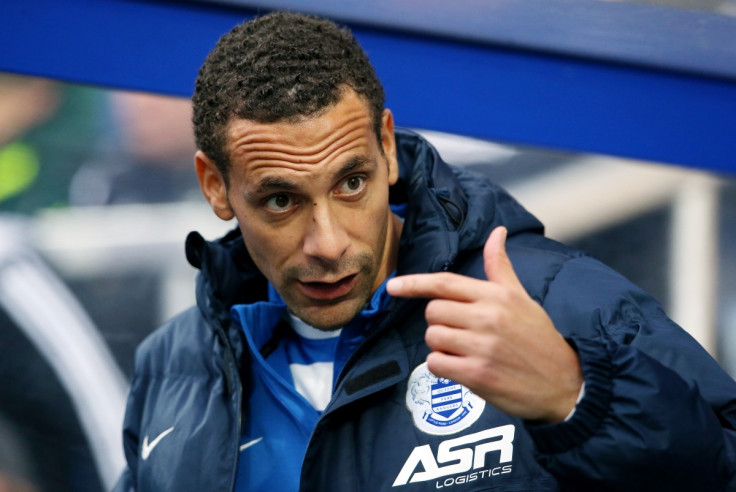 Mourinho has a vision of fielding a team comprising of Anthony Martial, Ibrahimovic and Mkhitaryan up front while Mkhitaryan and Pogba will be orchestrating the attack in midfield. The Red Devils begin their campaign in the Premier League next season against Bournemouth away on Saturday, 13 August, dates of which are subject to change following the release of TV schedules.