Rio Olympics Organisers Hacked Locog Documents in Bid to Emulate London 2012's Success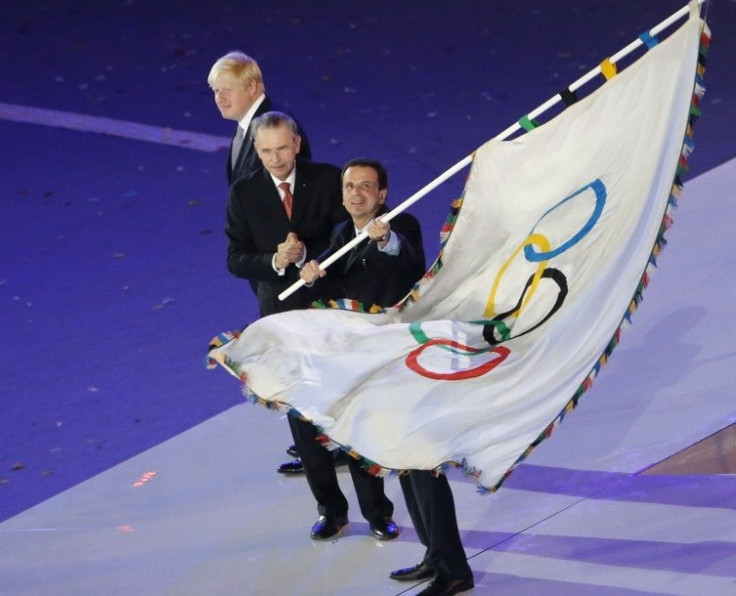 Staff at the Rio Olympics organising body downloaded documents without consent from London 2012 organiser Locog, in a bid to glean tips on how to run a successful games.
The data breach happened during a knowledge sharing scheme, with officials from both London and Rio linked up to transfer knowledge by sharing information in digital format.
However it has emerged that the Rio team's data mining efforts exceeded the agreed scope, to the fury of the British team.
A raft of documents were hacked under the noses of UK officials, who did not realise what was happening until it was too late.
London 2012 chief executive Paul Deighton reportedly telephoned his Brazilian counterparts in person following the data breach, to demand the files be returned.
The breach of protocol caused a storm in Rio too. Nine members of staff were sacked as a result, reported Brazilian media.
A spokesman for London 2012 confirmed a data breach had taken place, telling reporters: "We can confirm that there were some files received without our permission, but the Rio organising committee acted swiftly and returned the files promptly."
© Copyright IBTimes 2023. All rights reserved.