Rio Tinto share price down on FTSE 100 despite record earnings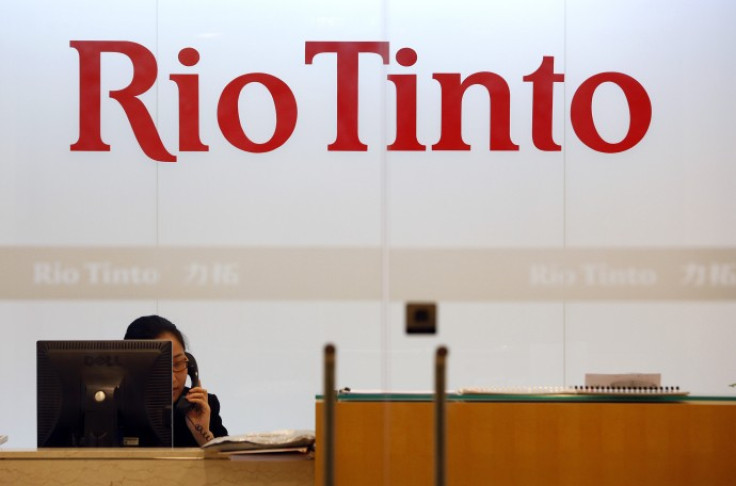 Shares in Rio Tinto were down on the FTSE 100 in morning trading despite the mining group reporting record underlying earnings and a slashing of its net debt in the full year ended 31 December 2010.
Underlying earnings increased 122 per cent to $14 billion in the period while net earnings rose 194 per cent to $14.3 billion.
Net debt in the period declined significantly during the year from $18.9 billion to $4.3 billion.
Rio Tinto said that it would be increasing ordinary dividends by 140 per cent to 108.00 cents per share. In addition the group said it would be launching a five billion dollar share buyback programme, to be completed by the end of 2012.
Tom Albanese, Chief Executive of Rio Tinto, said, "Rio Tinto is reinvigorated, running strongly and benefiting from favourable markets. GDP growth in emerging markets and supply constraints mean the general market and pricing outlook for commodities remain positive, albeit with elevated risk. In particular, the timing and speed at which post-global financial crisis stimulus packages are removed have the potential to generate both volatility and substantial swings in commodity prices. We are well placed to cope with the risks of both short term volatility and long term demand growth."
By 10:30 shares in Rio Tinto were down 1.48 per cent on the FTSE 100 to 4,590.00 pence per share.
© Copyright IBTimes 2023. All rights reserved.