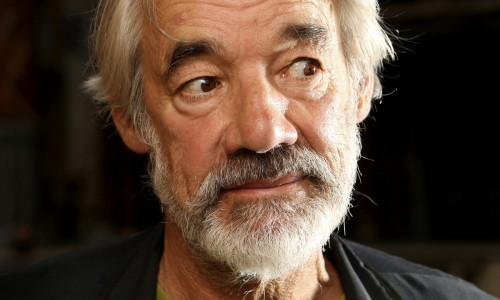 Roger Lloyd-Pack, who sadly died this week at the age of 69, was a legend of British television through his roles in some of the BBC's best-loved sitcoms.
Although Pack was well-known for playing backwards farmer Owen Newitt in The Vicar of Dibley, he will be most fondly remembered for his role as Trigger in Only Fools and Horses.
Only Fools wouldn't have been the same without Lloyd-Pack's dim-witted road-sweeper calling Rodney 'Dave' on a weekly basis, and British television won't be the same without him.
Here are some of Roger Lloyd-Pack's greatest Trigger and Owen moments, starting with the classic moment when Del Boy fell through the bar into TV immortality...