Ripple's blockchain network now more than 100 strong
New RippleNet members include AirWallex, Bexs Banco, Credit Agricole, Cuallix, Currencies Direct and more.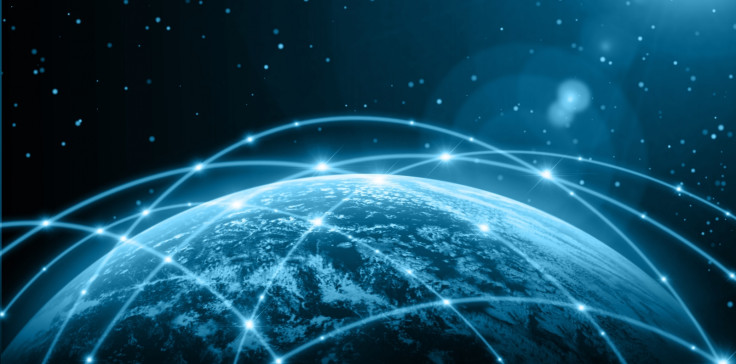 More than 100 financial institutions have joined Ripple's enterprise blockchain network, RippleNet. The newest members of RippleNet include AirWallex, Bexs Banco, Credit Agricole, Cuallix, Currencies Direct, dLocal, IFX, Krungsri, RAKBANK and TransferGo, among others.
RippleNet helps financial institutions deliver instant, on-demand, certain and low-cost global payments services to their customers, according to a statement.
Brad Garlinghouse, CEO of Ripple, said: "Global payments are undeniably going through a sea change, led by financial institutions adopting blockchain to fix their customers' broken payments experience. Now more than 100 financial institutions are looking to Ripple as the solution to the problem. Updating their payments infrastructure with Ripple has become the equivalent of a retailer choosing to build an e-commerce business in the year 2000 — it's a no brainer."
Cuallix is the first institution worldwide to pilot XRP as a liquidity tool to lower the costs of payments from the US to Mexico; Cuallix is currently advancing its XRP pilot to commercial deployment.
Payments volume
SEB has processed more than $180m in payments for a large corporate customer between Sweden and the US over RippleNet, with transactions taking just seconds to complete.
Thai expatriates living in Japan are sending money home to their families faster than ever before, thanks to SBI Remit, Siam Commercial Bank and Ripple.
Krungsri, a leading bank in Thailand and a member of MUFG, has successfully sent live corporate payments on behalf of a large petrochemical company located in south east Asia.
© Copyright IBTimes 2023. All rights reserved.