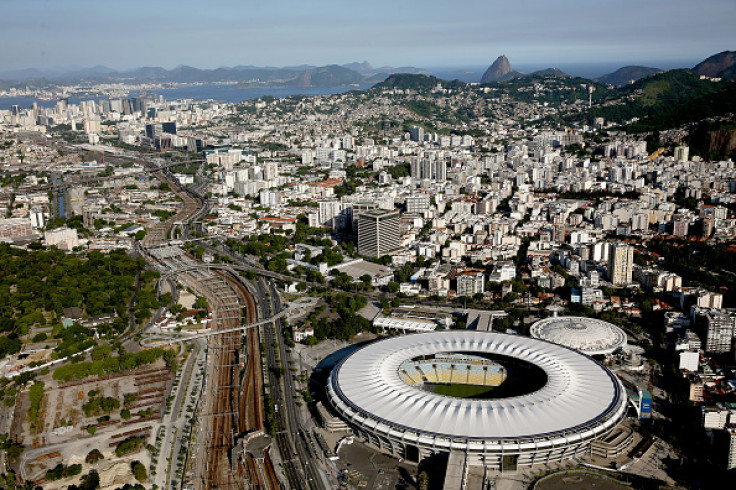 The risk of the Zika virus spreading due to mass gatherings at the 2016 Rio Olympics and Paralympic games is "very low", the World Health Organization (WHO) said. Experts confirmed that there is no need to cancel, postpone or move the Olympics from Brazil due to the virus.
The team evaluated information on the risks of mosquito-borne diseases – mainly Zika – spreading via mass gatherings. "The evidence clearly shows that Zika virus does travel internationally and it does set up change of transmission in areas where the mosquito vector is present," said Dr David Heymann, chair of the emergency committee on Zika.
"After having discussed the general epidemiology of Zika, the committee then focused on the potential risks connected with the Olympics and Paralympics. And the committee concluded that there is a very low risk of further international spread of Zika virus as a result of the Olympics and Paralympics, which is already low.
"The risk is already low; there is very low risk of further international spread from the Olympics."
He added: "There are significant personal risks, as there are for anyone travelling anywhere, but the risks are no different for people going to the Olympics or Paralympics than they are for people going to other areas where there are outbreaks of Zika."
However, the committee has warned that the personal threats of getting affected by the virus will remain the same, whether or not a mass gathering is conducted.
It has also advised that countries with citizens travelling to and from the Olympic and Paralympic Games to ensure they are fully informed on the risks of Zika virus infection, and nations should also establish protocols for managing returning travellers with Zika virus infection.
Earlier this month, the committee has advised pregnant women not to travel to Rio for the Olympics. It also advised women living in countries where the virus has spread to delay pregnancies.