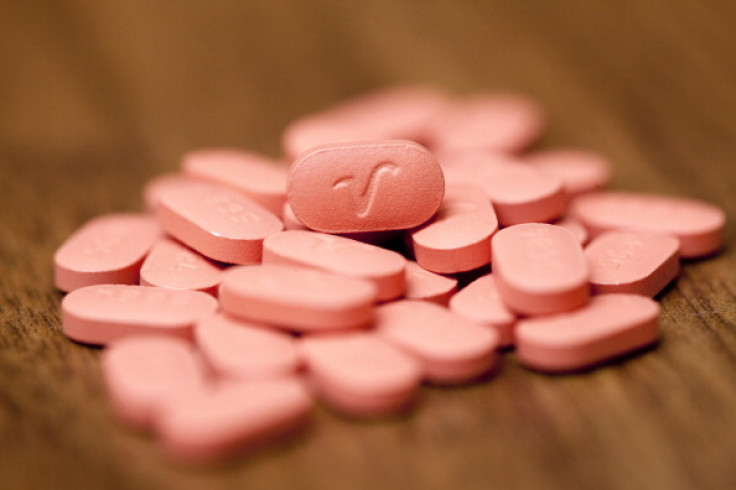 More than 100,000 patients are suing US group Johnson & Johnson, alleging that some of its products have caused them harm. They are claiming an antipsychotic medicine has resulted in 18,500 men developing a condition known as gynecomastia, or breast swelling after taking the drugs as children.
Between 2016 and 2017, the number of lawsuits disclosed by J&J dramatically increased from 28,300 to 104,700, and along with it, the company's legal costs, the Financial Times reports.
However, the troubles of J&J with Risperdal are not new. The company has been accused before of wrongly marketing the drug between 1999 and 2005, promoting it for uses not approved by the US Food and Drug Administration – including for the treatment of children with attention deficit hyperactivity disorder (ADHD).
In 2013, this led to the company paying more than $2.2bn to settle investigations into its marketing of the drug and other products.
To date however, only a minority of lawsuits have been settled or gone to trial, although some plaintiffs have already been awarded important compensations.
This includes the case of a couple awarded $70m last year by a jury in Philadelphia after their son developed gynecomastia at the age of five, and a man who received $2.5m after growing size 46DD "female breasts".
Other drugs have also been blamed for causing harm to patients. More than 3,000 women have so far sued the company, claiming its talc powder caused them to develop ovarian cancer. They accuse J&J of failing to warn them about talc's potential to increase the risk of ovarian cancer.
At the beginning of March, a St Louis jury rejected one of such lawsuits against J&J related to its talc-based products. However, other cases had previously been lost by the group. In February 2016, J&J was for instance ordered to pay out $72m to the family of a woman who died from ovarian cancer after using the firm's products for years.