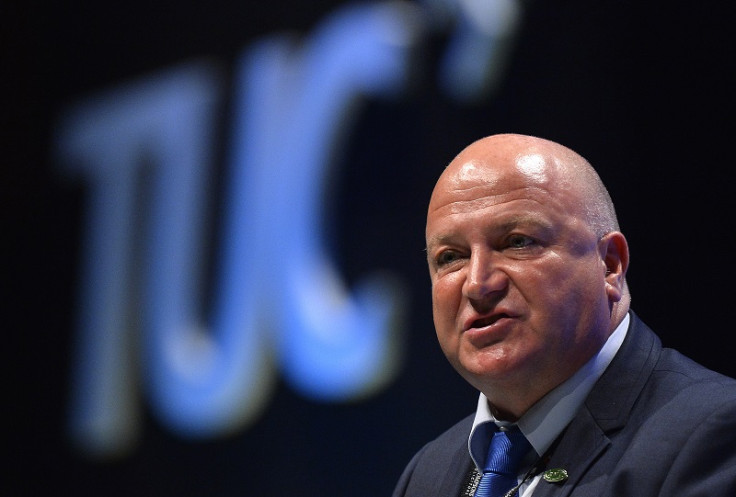 Firebrand union boss Bob Crow has died, the Rail, Maritime and Transport Workers Union has confirmed.
The 52-year-old general secretary from Woodford, London, had been the leader of the union since 2002.
Reports suggested he died at Whipps Cross Hospital in Leytonstone, east London, in the early hours of this morning after having a heart attack.
The RMT has said: "It is with the deepest regret that RMT has to confirm that our General Secretary Bob Crow sadly passed away in the early hours of this morning.
"The union's offices will be closed for the rest of the day and the union will make further announcements in due course. The media have been asked to respect the privacy of Bob's friends and family at this difficult and distressing time."
Crow, a self-described "communist/socialist", earned £145,000 a year and last month called off a second week of London Tube strikes, which has been planned in protest at closure of ticket offices.
His first job for London Underground was as an apprentice.
Crow had been a controversial figure in political circles, with detractors seeing him as a militant leader. But to union members he was the working class man who staunchly defended workers' rights.
London Mayor Boris Johnson, with whom Crow had been at loggerheads with over the London Underground strike, said: "I am shocked. Bob Crow was a fighter and a man of character. Whatever our political differences, and there were many, this is tragic news."