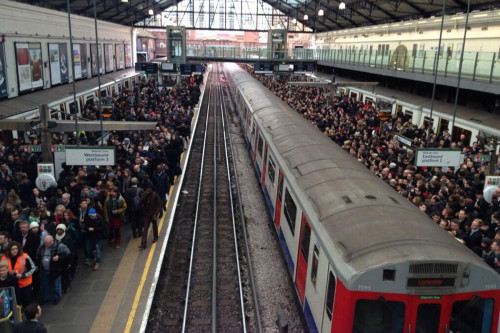 Land and river transport came to the rescue of London's displaced underground passengers as tube strikes kicked in.
Buses and boats ferried bumper numbers to and from work across the capital while there was a Boris Bike revival, which saw 50% more people travel by two wheels after unions went on strike on Tuesday.
Transport for London (TfL) said river services were flooded with passengers with all Thames services reporting increases of between 100 and 150%.
Bus services also swelled 17% after a spike in usage saw hundreds of thousands of passengers opting to use the roads to get to work.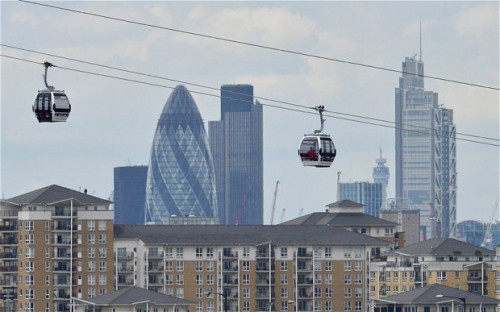 Despite the National Union of Rail, Maritime and Transport Workers (RMT) and The Transport Salaried Staffs' Association (TSSA) union walk-out, 45% of regular Oyster customers still used the Underground.
The shut-down did not result in a total closure of tube stations either as up to 75% of the underground remained open, with around 35 to 40% of services operating. Nine in ten regular Oyster customers travelled in London during the strike instead of using it as an excuse to stay at home.
A TfL spokesman admitted conditions at network rail stations including London Waterloo and London Victoria had been "particularly difficult" during the strike but that things had generally improved by the time workers' shifts had finished.
He also praised the work of around 1,000 Travel Ambassadors who worked more than 2,000 shifts at bus, Tube and rail stations to help Londoners plan their journeys.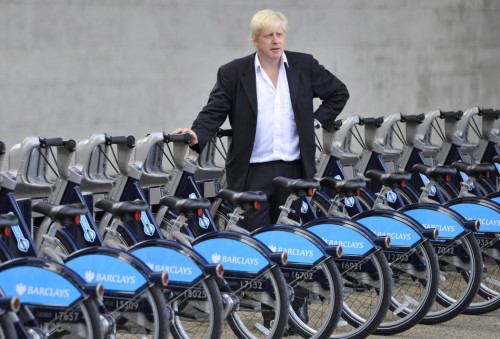 London Underground's (LU) Managing Director, Mike Brown MVO said:
"I want to thank Londoners for their patience during what has clearly been a difficult few days caused by this pointless strike. I am glad that the unions have now agreed to start talks with us again today and I hope that we can make real progress towards modernising the Tube.
"I am also, hugely grateful to the many thousands of LU and TfL staff who have worked hard to keep customers informed and to keep London moving and open for business."
Showdown talks are today being held to avert next week's planned strike, which would start on Tuesday.