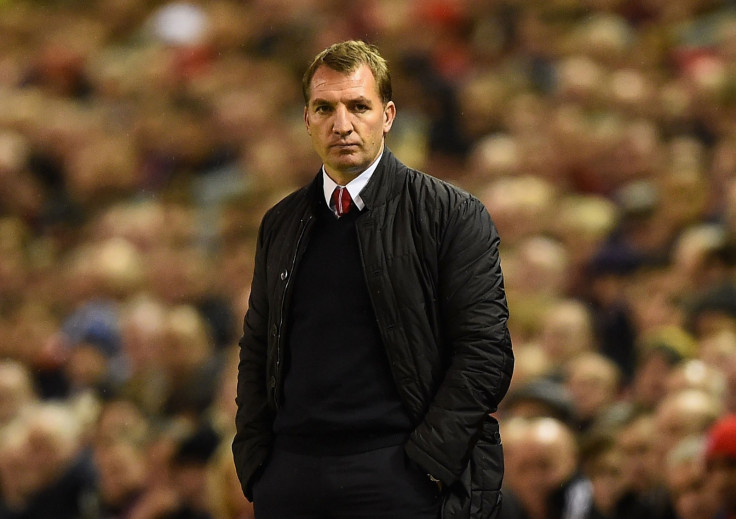 Former England striker Robbie Fowler told IBTimes UK that Brendan Rodgers has to sort out Liverpool's defensive crisis if the Reds hope to finish in the top four this season.
The Merseyside club suffered a 3-0 defeat at the hands of Manchester United at Old Trafford on Sunday, which came after they were knocked out of the Champions League by Basel last week.
Liverpool scored 101 goals, while conceding 50 goals in the league last season, of which over 50 goals scored came from Luis Suarez, who joined Barcelona in the summer and Daniel Sturridge, who is out on the sidelines since September.
The Anfield club have scored only 19 goals in their campaign this year and conceded 22 goals from 16 games. Their poor form has seen them sit at 11th spot on the table with 21 points.
"Liverpool are lacking goals and also conceding at the same time. Rodgers has to sort that out first as it's not as easy as to bring in players and try to fix that," Fowler told IBTimes UK.
"Liverpool last year were phenomenal to watch. For whatever reasons... this year is not really working for the team. Obviously, take Luis Suarez's goals away and it will always be difficult if you take players away."
"What I will say is Liverpool were creating chances for Suarez. However, Suarez as much as he scored goals, he cannot do everything on his own. So he had a good team behind him."
"For whatever reasons it has not materialised this season, whether it be with confidence, or injuries or pressure of trying to better that last season. It's not working at the moment," he added.
Liverpool have been linked to rope in several players during the January transfer window. Fowler has backed Rodgers to guide his former club to finish in the top four, irrespective of whether there will be new additions in the mid-season transfer window or not.
"You know it's tough. In the ideal world, you want them to go out and sign the best players in the world. Unfortunately, football, for sometimes is not like that. Chelsea and Manchester City have top money and they can go out and do that. Not every other club can," the former Liverpool striker said.
Speaking about the team manager, Fowler stressed, "Regardless of any players coming in or not, Rodgers is a superb manager. I think he will get it right. And if no players come in, Liverpool can still get into the top four. There is a lot of optimism there."