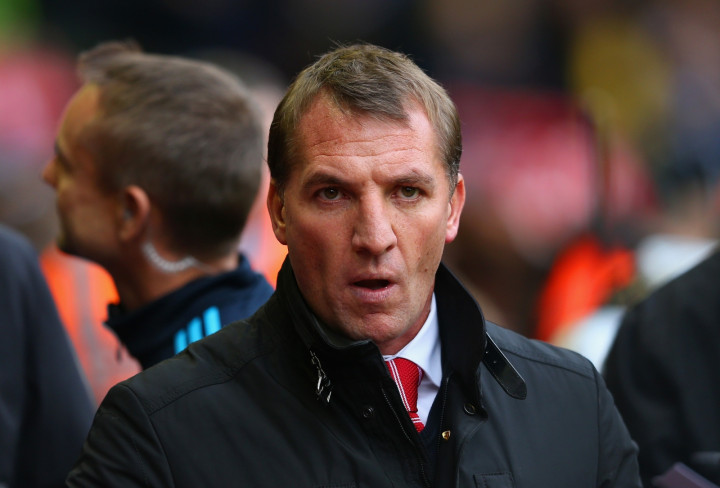 Liverpool legend Robbie Fowler has backed Brendan Rodgers' decision in not making a marquee signing earlier in the summer transfer window.
The Reds allowed their star player Luis Suarez join Barcelona in July and his departure left a void in the Merseyside club's attacking division. The Uruguayan international was the Premier League's top scorer last season and Rodgers replaced him by signing Mario Balotelli.
Rodgers invested the funds raised from Suarez's sale in bringing nine new faces to the club, while allowing Daniel Agger and the former Ajax man leave Anfield. Liverpool are struggling in the League this season as they sit 11th in the table with 14 points after 11 matches.
The former Reds striker claims Liverpool were lacking squad depth and he remains confident that the Northern Irishman will set things right at Anfield.
"Not a chance [Rodgers should have spent his transfer kitty on making marquee signing]. Liverpool's problem last season was a lack of depth in the squad," the Liverpool Echo quoted Folwer as saying.
"So it was always going to be a case of bringing in a lot of new players. Brendan Rodgers is an unbelievable manager and it's a guarantee that he will get it right."
"Liverpool are fighting on four fronts this year with the Premier League, Champions League FA Cup and League Cup, so it is important that squad was much bigger and better than last year."
"I think people are getting a little carried away with Liverpool this year. I don't think we are as bad as what everyone is making us out to be. You look at the Premier League, and Chelsea are perhaps the only standout team."
"Arsenal have had indifferent results, Manchester United and as of late, Manchester City have had indifferent results. But look, let's put things into perspective here."
"We are in the quarter-finals of the League Cup, progressing to the next stage of the Champions League is in our hands and we are close to the top four, so the season is not a disaster yet."
"Given time to gel, I am sure everything will work out well for the squad," the former Reds striker concluded.