Robert Downey Jr Blames 'Bad Genetics' After Son Indio Downey Charged with Cocaine Possession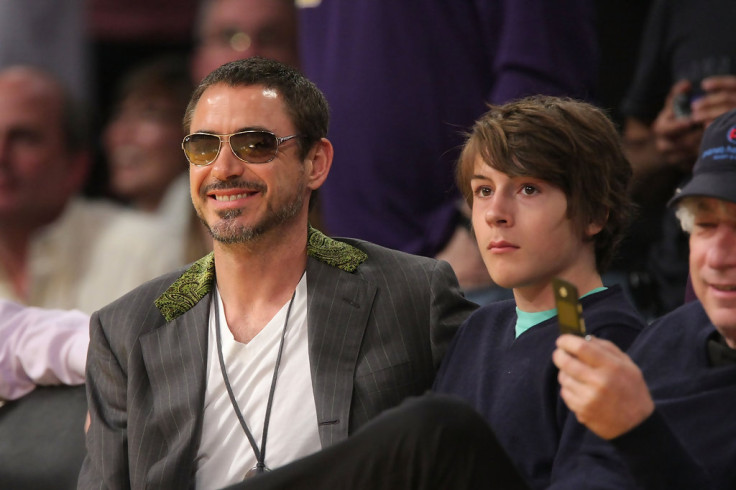 Just a day after Bruce Willis and Demi's Moores daughter Tallulah Willis was admitted to rehab for drug addiction, another celebrity kid appears to have gone off the rails - this time it is Indio Downey, the son of Robert Downey Jnr.
The 20-year-old was charged with felony drug possession after he was allegedly seen smoking from a cocaine pipe in broad daylight.
The son of Hollywood-royalty was charged with one felony count of cocaine possession and one misdemeanor count of possessing a smoking device, a spokesman for the Los Angeles County District Attorney told the Daily News.
He was arrested when a Los Angeles County Sheriff's deputy spotted him allegedly using drugs as he sat in the front seat of his car on a busy intersection near West Hollywood.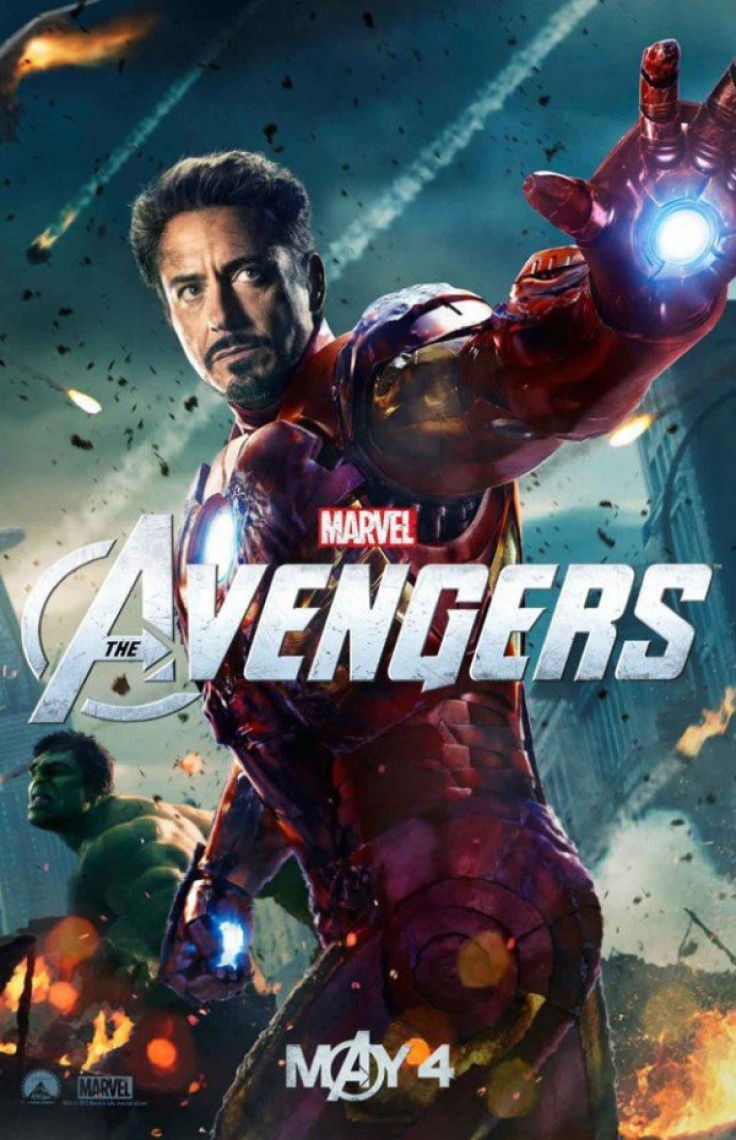 Robert Downey Jnr as Iron Man
Twitter
"The deputy drove up near him and saw him using a cocaine pipe - that was the reason for the stop ," Sgt. Dave Valentine previously told The News publication.
Downey Jnr - who also battled addiction but managed to revive his Hollywood career and go on to star in Iron Man and the Avengers franchise - spoke out in defence of his son.
"Unfortunately, there's a genetic component to addiction and Indio has likely inherited it," he said in a statement to The News.
"Also, there is a lot of family support and understanding, and we're all determined to rally behind him and help him become the man he's capable of being," he added.
"We're grateful to the Sheriff's department for their intervention, and believe Indio can be another recovery success story instead of a cautionary tale."
Downey, a first-time offender, was booked for cocaine possession and released hours later on $10,000 bail, but is due to appear before court on 29 August, prosecutors said.
© Copyright IBTimes 2023. All rights reserved.