Avengers 2 Star Robert Downey Jr Joins Captain America 3 as Villain in Marvel Civil War Storyline?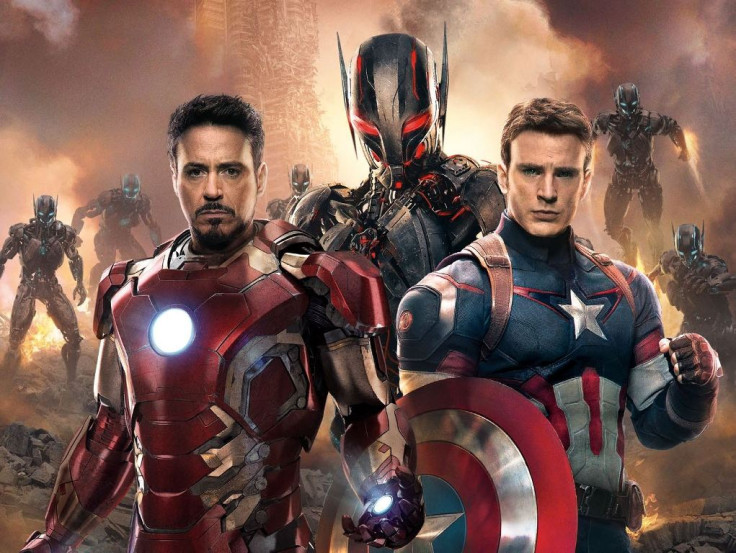 Robert Downey Jr is not ready to hang up the Iron Man suit anytime soon.
The Avengers: Age of Ultron star is set to join the cast of Captain America 3, reports Variety. Downey Jr will reprise his role as Tony Stark/ Iron Man in the film and will play a significant part in bringing Marvel's Civil War storyline from the comic books onto the big screen.
The actor is in final negotiations to play the billionaire in Captain America 3 that is slated to begin production in the Spring for a May 6, 2016, release.
The Variety report also gives a detailed insight into what the Civil War is and how it might play out in the upcoming Captain America film:
"The new pact is significant for the Marvel cinematic universe considering the plot will pit Stark against Captain America's alter-ego Steve Rogers, played by Chris Evans, as they feud over the Superhero Registration Act, which forces anyone with superhuman abilities to reveal their identities to the U.S. government and agree to act as a police force for the authorities.
Stark supports the program, but Rogers does not, saying it threatens civil liberties, causing sides to be taken and Rogers, among others, to go on the run to avoid arrest. The moral question and battle with his Avengers teammate essentially makes Stark a villain of sorts in Captain America 3, providing Downey with a meaty role he could play out into future Marvel films, including a fourth Avengers."
Rumours surrounding the Marvel's Civil War storyline being adapted for a film have been circulating for quite some time now. But now, looks like it's pretty much what fans can expect in future Marvel films.
On Monday, Marvel announced plans to reboot the Civil War comicbook miniseries in 2015, which will help introduce the story to new readers leading up to Captain America 3.
#CivilWar #1 -- Summer 2015 pic.twitter.com/o8732gL4lL

— Marvel Entertainment (@Marvel) October 13, 2014
© Copyright IBTimes 2023. All rights reserved.