A gossip website is claiming that Robert Pattinson is being put on a diet by girlfriend FKA Twigs to improve their sex life.
According to OK! Magazine, the 26-year-old singer, whose real name is Tahliah Debrett Barnett, is unimpressed with the 28-year-old actor's fitness.
"FKA's so fit it's not funny and she outperforms him in the bedroom all the time," a source told the website. "He's very unfit, smokes and drinks way too much, but she's convinced him he'll be much happier if he's more healthy."
Twigs is "teaching him what foods are good, limiting his booze to low-calorie spirits and getting him pumping barbells in his spare time."
Meanwhile, the Remember Me actor's friends feel he is acting strange ever since he started dating the Two Weeks hitmaker.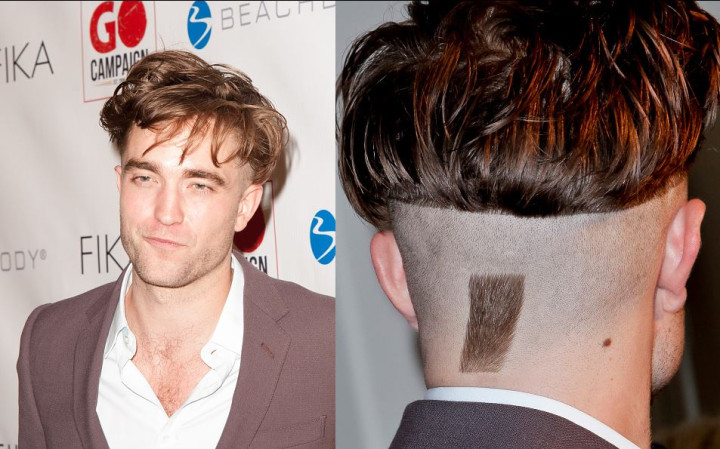 Pattinson raised eyebrows with his new haircut on the red carpet at the 7th Annual Go Go Gala at Montage Beverly Hills on 13 November. It featured a bowl cut and a full-shaven undercut, featuring a singular boxed patch of hair.
"Rob's been going through a very strange phase, and while there's no doubt he's sweet on Tahliah, he's partying way too hard for his own good and acting like a total space cadet," the source said.
"He's easily influenced and this is a classic case of Rob trying to impress the cool crowd of hipsters he's been hanging out with."
"His oldest friends and even his family are shocked but he's not listening to anyone and genuinely thinks it's a cool new style!" the insider added.