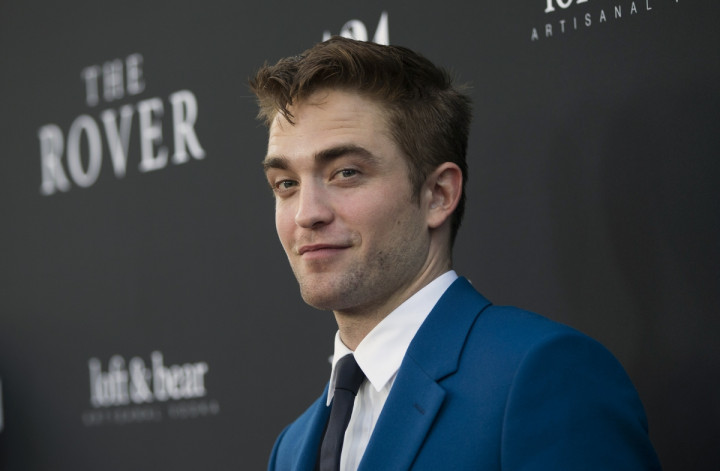 Twilight star Robert Pattinson is reportedly serious about his relationship with girlfriend FKA Twigs.
According to Hollywood Life, the 28-year-old actor is "crazy about" the 26-year-old singer, whose real name is Tahliah Debrett Barnett, and is eager to introduce her to his family in England.
"Rob is crazy about Tahliah. At first, he just had a big crush on her, but now he's for sure falling in love with her. He wants to take Tahliah home for the holidays to meet his family and spend quality time with her," an insider told the website.
"Rob said he could see himself spending the rest of his life with her. He has never ever said that about anyone, not even Kristen. He has found his forever soulmate," the source added.
Twigs is Pattinson's first serious girlfriend after he ended his relationship with Kristen Stewart, his Twilight co-star and girlfriend of four years, after it was confirmed that she cheated on him with British director Rupert Sanders.
Rumours that the Remember Me actor and Twigs are dating started when Pattinson was spotted with Twigs in August in New York City with friend Tom Sturridge.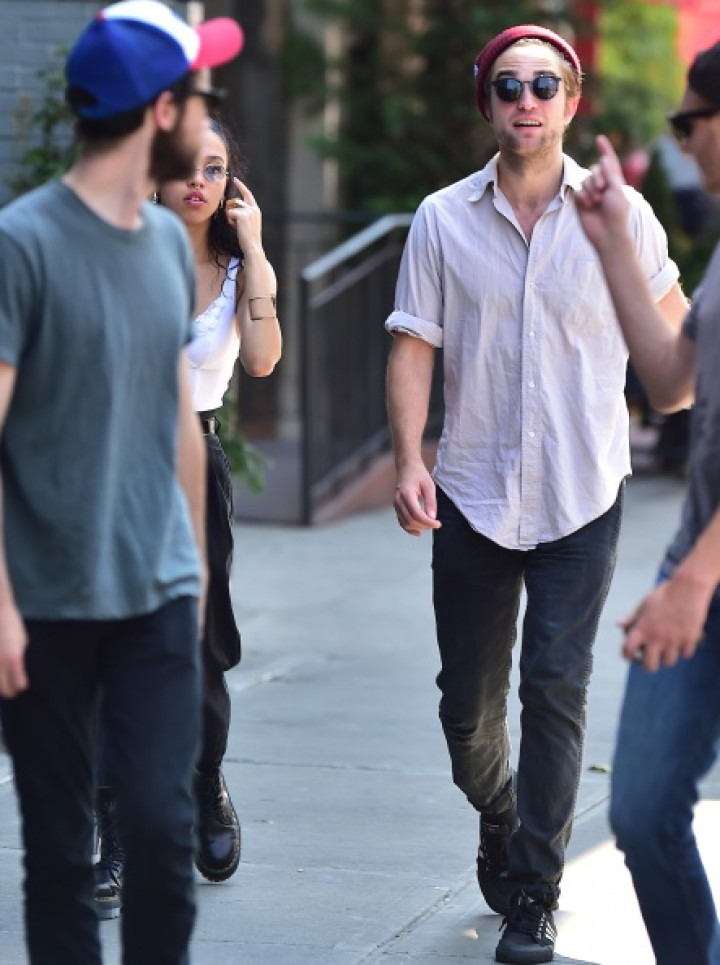 On 15 September, Twigs had posted a cryptic message on Twitter, sparking rumours that she was pregnant.
Adding on, the two were recently pictured holding hands on Venice Beach, California.
At the Mercury Music Prize Awards, Twigs was asked how her relationship with Pattinson was going, to which she replied: "Very good, thanks."