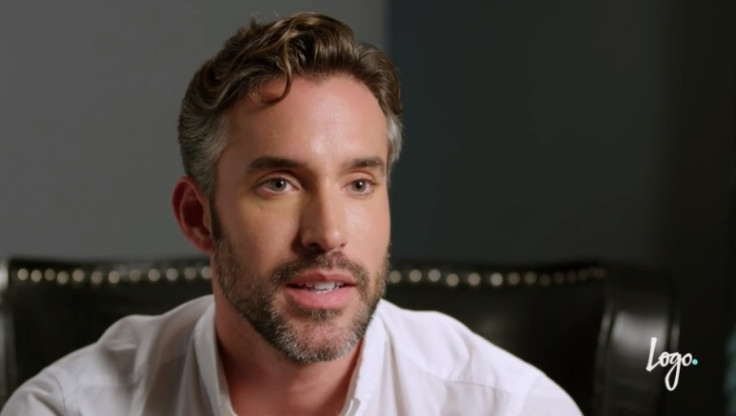 Move over Ben Higgins and JoJo Fletcher of the Bachelor and the Bachelorette shows. Logo TV is bringing a brand new reality show Finding Prince Charming, where a gay bachelor will try to find his soulmate through the dating reality show.
Hosted by Lance Bass, the show will have 13 suitors competing against each other to win the heart of Robert Sepulveda Jr, a successful interior designer from Atlanta. According to Logo, the same-sex-themed reality series on the lines of ABC's Bachelor will showcase a "whirlwind journey through modern love and relationships in a way that only Logo can do."
In a trailer released by the network, Sepulveda reveals the reason he chose the show to find love and what he is looking for. "I travel a lot for work, I have my own non-profit, I'm starting a home collection line, I do a lot of things. So I need someone that has a similar schedule," he says in the promo.
According to the 33-year-old interior designer, he is looking for a "sincere, honest, humble [and] loyal partner." Described as a gay heart-throb, the Puerto Rico-born entrepreneur says he is looking forward to finding a "sweet and loving" partner with "great family values".
"Good-looking is always great" he added.
The network describes Sepulveda as an "owner of an award-winning interior design firm from Atlanta...Throughout his life, he has been committed to advancing the awareness of diversity, equality and LGBT rights through public art and community outreach. He has a fantastic career and friends, but now Robert is ready for love."
The description of the show as per Logo reads: "Finding Prince Charming will include 13 charming and gorgeous suitors, all housed together, who compete to win the heart of one of the nation's most eligible gay heartthrob. The sexy suitors grapple to stand out from the crowd all hoping for a moment of intimate connection, romance and, perhaps, true love. One by one, the suitors are eliminated until the heartthrob chooses one ideal man to sweep him off of his feet and commit to an exclusive relationship."
The show will premiere on 8 September on Logo and episode one will introduce Sepulveda who "looks for love" in paradise.