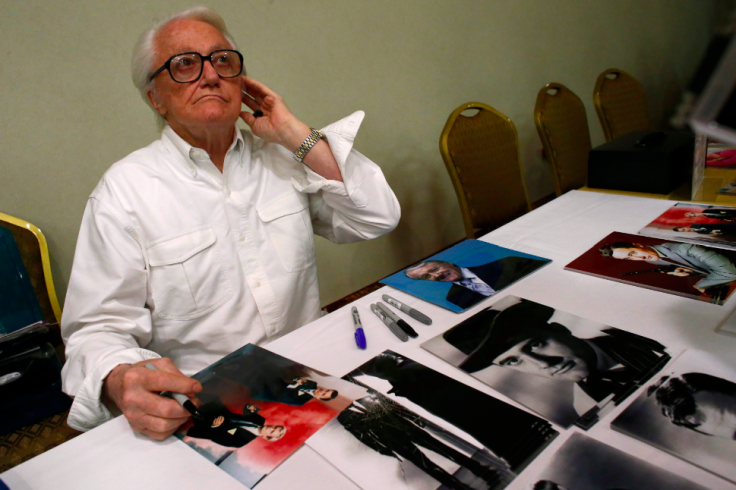 Hollywood legend Robert Vaughn has died aged 83 after a short illness.
The actor, who is most famous for his role as Napoleon Solo in The Man from Uncle, passed away after a battle with leukaemia.
Vaughn's manager Matthew Sullivan confirmed his death, telling Deadline: "Mr Vaughn passed away with his family around him."
The actor's lengthy list of film and television credits includes a recent stint on Coronation Street, and as a con man on UK series Hustle, while earlier appearances include roles in 1960s film Bullitt and Superman III (1983).
During his lengthy career, he was nominated for a Golden Globe for best supporting actor for his role in The Magnificent Seven, and for an Academy Award for best supporting actor in The Young Philadelphians.
The actor, whose film roles included more recent flicks such as BASEketball, also undertook a stint on stage, starring in Twelve Angry Men, initially in Birmingham and then in the West End, and in The Real Inspector Hound.
Vaughn is survived by his wife Linda, son Cassidy and daughter Caitlin.