IBTimes UK film critics Alfred Joyner and Amy West sit back and look at the blockbusters hitting the silver screen in August.
Fantastic Four
Another month, another superhero film. This time it's a reboot of the Fantastic Four film franchise, who we last saw on screen in the poorly received Fantastic Four: Rise of the Silver Surfer in 2007.
This new version – directed by Chronicle filmmaker Josh Trank – sees Miles Teller as Mr Fantastic, Kate Mara as The Invisible Woman, Michael B Jordan as The Human Torch and Jamie Bell as The Thing.
With a script from by X-Men: Days of Future Past writer Simon Kinberg, producers 20th Century Fox hope that this dark and edgy take on the superhero group equals the success of the X-Men franchise.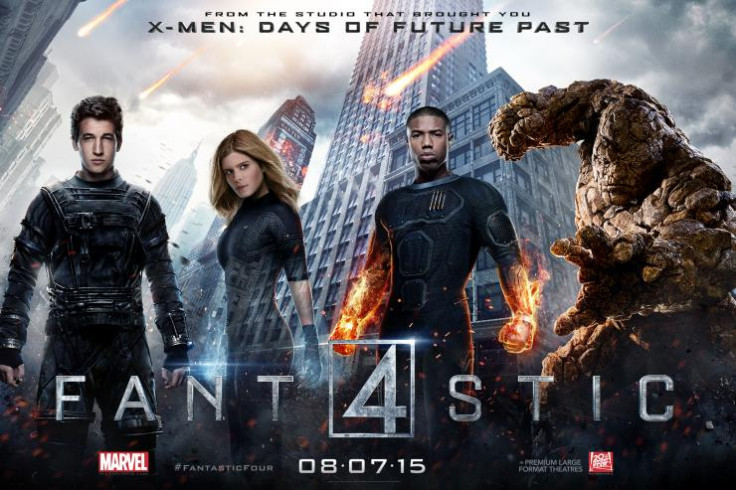 Pixels
The latest comedy from Adam Sandler sees a group of arcade champions trying to stop aliens who have invaded earth in the guise of video game characters after misinterpreting video feeds of classic arcade games as a declaration of war.
Directed by Home Alone-helmer Chris Columbus, Sandler is joined in the film by Kevin James, Josh Gad, Peter Dinklage, Michelle Monaghan, Brian Cox, Ashley Benson and Jane Krakowski.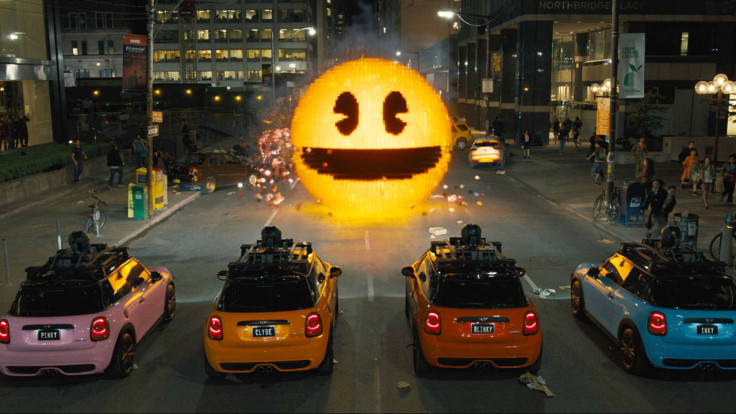 The Man from U.N.C.L.E.
Guy Ritchie directs this movie adaptation of the 1960s spy series with Henry Cavill as suave US agent Napoleon Solo and Armie Hammer as his sober and serious Russian counterpart Illya Kuryakin.
Set against the backdrop of the Cold War, the film sees the two team up to stop an international crime organisation trying to proliferate nuclear weapons technology.

Ritchie had huge success when he updated Sherlock Holmes for a modern audience, so here's hoping he can do the same with the espionage show.