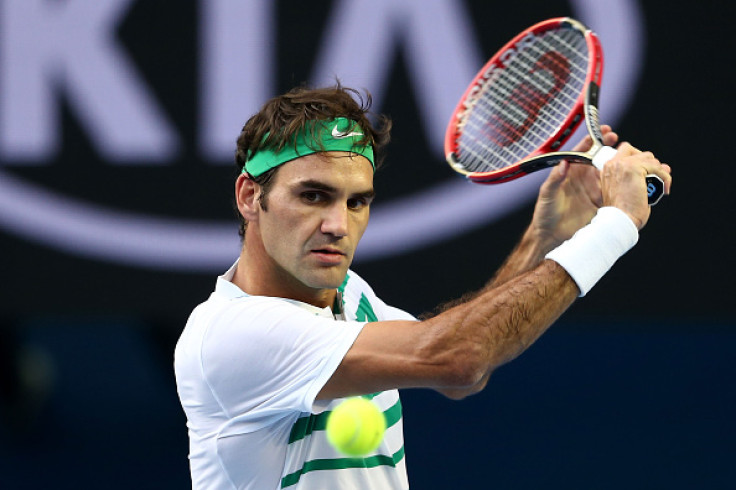 Roger Federer has called his loss to Dominic Thiem in the semi-final of the Stuttgart Open as 'unfortunate' emphasizing that hard work will swing things his way next time. The Swiss maestro won the first set 6-3, after which Thiem staged a comeback to bag the next two sets and eventually win the tie 3-6, 7-6, 6-4.
The loss to the unfancied Thiem means that Federer is yet to win a title this season. It is not the first time the German has beaten him in 2016. He got the better of him at the Rome Masters earlier in the year.
"Any match you lose is disappointing. But to lose when you have a match point means it was a close one. It was a tough match for both of us. I could have played better at some of the bigger moments. At the same time, Thiem came up with some really good shots when he needed them. It's just unfortunate. It's just a matter of working hard and maybe things will go my way next time", Federer said, as quoted by atpworldtour.com.
The 34-year-old has had a tough year so far, pulling out of the Roland Garros due to a back injury. His struggles with injuries have seen him play only four tournaments this year. He also had to undergo knee surgery in February.
"I want to be in a position to talk more about my matches, rather than the way that I am training coming back from injury. I'm happy that it is in the past, and I am looking forward to the second half of the season."
The Former World No 1 will next be seen in action at the Gary Weber Open which starts on Monday (13 June). He is an eight-time champion at the event and will face Jan-Lennard Struff in the first round.