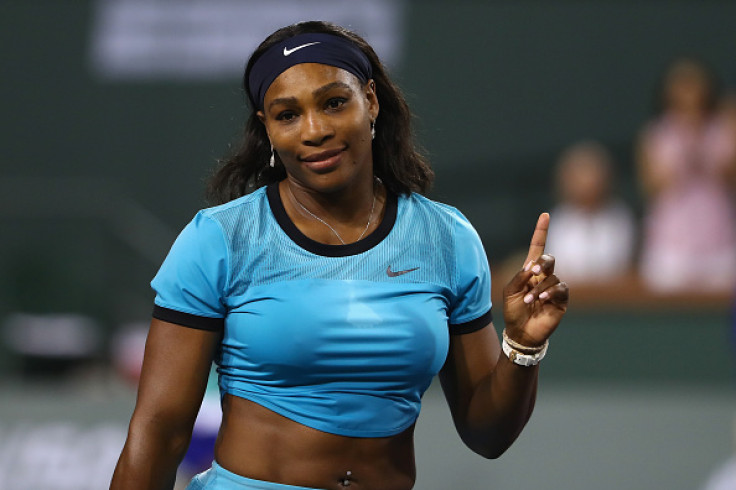 Tennis superstar Serena Williams has revealed that she was "super pissed" after losing to Garbine Muguruza 7-5, 6-4 in the recently concluded French Open final. Williams, who came in as the defending champion, was the favourite going into the clash, only for her to get outclassed by Muguruza, who won her first Grand Slam title.
The 21-time Grand Slam winner looked calm and composed at the post-match presentation but recently took to social media to tell the world how she really felt. In a video posted by Uninterrupted on Twitter, Serena opened about her loss in a candid manner.
"After Paris, the final, which is great, you know, for everyone on this planet with the exception of me- I don't do what everyone else does. I was really pissed, I have to admit. I thought I could have played better, I thought I could have competed better, I thought I could have really done everything five times better. And I didn't, and I was so pissed that I actually abandoned my rackets in France after maybe a few smashes of the racket bag."
"I felt like if I was going to play that awful and crappy, that maybe I don't need rackets. Maybe I can just show up to a tournament, and maybe I can get to a final without playing great, and without practice. But obviously that doesn't work and sometimes you have to work extra hard. So I'm out here by myself because sometimes by yourself is when the great things really happen."
Williams though has put that disappointment behind her and has started practicing for the Wimbledon championship, which starts later this month. The world number one comes into the tournament as the defending champion and needs just one more Grand Slam win to equal Steffi Graf as the holder of the most number of titles in the Open Era.