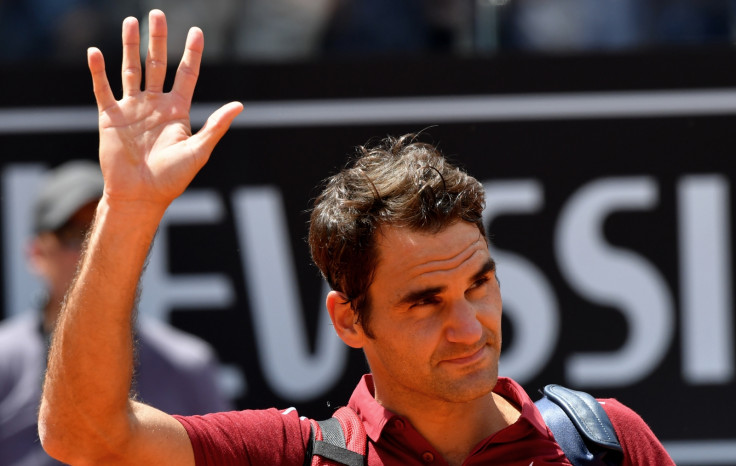 Roger Federer remains upbeat and positive despite losing to 19-year-old Alexander Zverev in the semi-final of the Gerry Weber Open on 19 June. The loss means for the first time the Swiss maestro will not be playing in the final in his last 11 appearances and is still in the hunt for his first title in 2016.
The former World No 1 has had an injury-plagued season so far, which saw him pull out of Roland Garros 2016 due to a back problem and had to undergo a knee surgery in February. He has played only five tournaments this year. Federer, though, feels that his return to court has been full of positives.
"Looking back on how I felt three, four weeks ago, this is pretty good. Talking to me after a loss clearly is always tougher to step back and just to reassess how great everything is, but I must say it's gotten better and better," he said, as quoted by atpworldtour.com
"I think there are little things that just have to fall into place and then you play better and feel better. I hope it's sooner than later and I know what I need to work on in the next 10 days. Clearly, I also need to rest now. It's been a lot of tennis. This has been seven matches in nine of ten days now. It's been intense and it's been busy and it's exactly what I needed. At least I have a clear picture now where my game is at, what I need to do and without Stuttgart and Halle I wouldn't have that. I have more clarity now."
Federer will next be seen in action at the Wimbledon Championships starting later this month, he has won seven titles in the past and a win here will make him the first man to win a record eight titles.