Roger Federer talks about injury comeback and retirement plans
Federer has not played since his semi-final loss at Wimbledon this year.
The former world No 1 is expected to return for the 2017 Australian Open.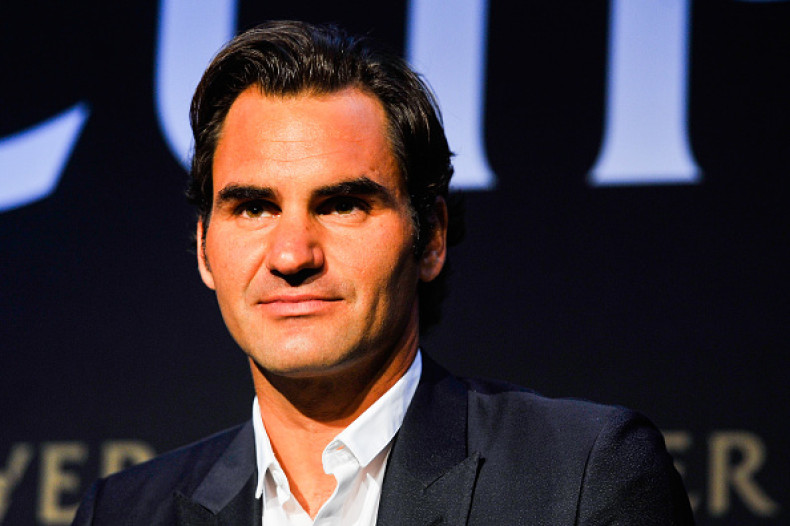 Roger Federer hopes to continue playing on the ATP Tour in 2018 despite struggling for fitness and form this year, but is setting himself short-term goals as he prepares for his comeback at the start of the 2017 season. The former world number one cut his 2016 season short in July owing to a knee injury, and is hoping the lengthy break can help him stay fit and play for 'many more' years.
The Swiss maestro called time on his season following the semi-final loss to Milos Raonic at Wimbledon this year but is expected to return from injury and take part in the Australian Open next year. Federer however could face a tough draw as he has dropped to number 16 in the world rankings owing to his lengthy absence, and will face a tough task to achieve his dreams of winning an 18<sup>th Grand Slam title, which will be his first since his victory at Wimbledon in 2012.
Despite not planning on hanging up his racket anytime soon, the 17-time major winner admits that he would like to coach after retiring from the circuit, but made it clear that his main focus will be his family, with his four children and wife Mirka being the priority.
"The goal is to be as stronger as ever in December before coming back better than what people expect. My dream is to keep winning Grand Slam events and comeback at the top of the rankings, but when they ask me if I will play in 2018, I reply that I hope it's the case, but first of all I have to play five tournaments in a row and without physical issues, because the most important thing is to be in good shape for more than one tournament," Federer said, as quoted by Tennis World.
"If after three matches you do not manage to give more, then it's time to ask yourself some questions. I can say I stopped for six months to play for many more years.
"I would like to coach players but having four children is impossible to do it full-time. I prefer to be a full-time father and husband. And I will be busier with my foundation as well," the Swiss former world number one revealed with regards to his plans post-retirement from the professional circuit.