Jerome Kerviel's Rogue Trading Losses Equal €45m for Each Day in Jail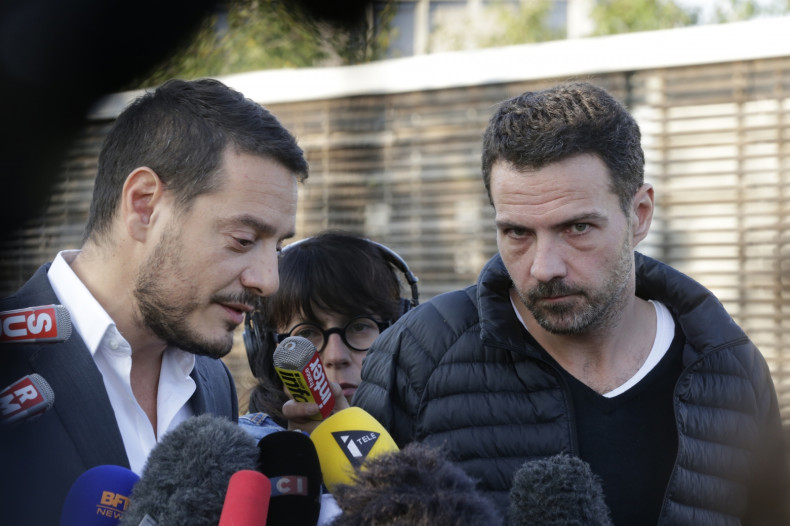 The rogue trader who clocked up £4.9bn worth of unauthorised losses during his time at Societe Generale has left Fleury Merogis prison in south Paris after serving just 110 days of a three-year jail sentence.
This approximately works out at just one day in prison for every €45m (£36m, $58m) he lost for the investment bank, which has now become the largest rogue trading loss of its kind in history.
On 4 September, a judge ruled that Kerviel could serve the rest of his sentence outside custody by wearing an electronic tag, after the former trader launched a range of appeals.
He will now wear an electronic bracelet which will prevent him from leaving the house between 2030 and 0700. He is, however, allowed to go out during the day.
Kerviel's Timeline of Litigation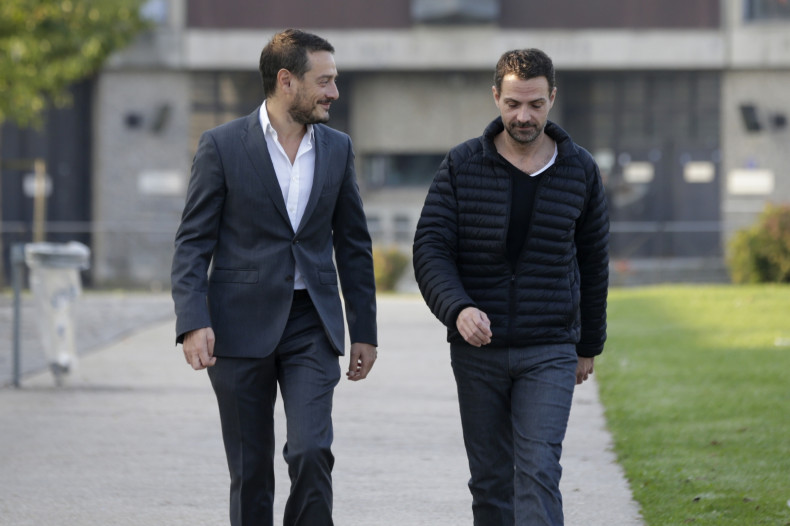 In 2008, Kerviel made billions of euros in losses after racking up €38bn of unauthorised trades, which he attempted to unwind once the bets went sour.
He was then convicted in 2010 and sentenced to five years in jail, although two of those years were suspended. During that year, he also published a book L'engrenage: mémoires d'un trader (Downward Spiral: Memoirs of a Trader) which claimed that he not only didn't profit personally, but other senior members of the bank knew of his trading activities.
In March 2014, Kerviel was told that he would not have to repay the bank for the €5bn he lost during his rogue trading spree.
After lengthy court battles and appeals, he then surrendered to French authorities on 18 May 2014 to serve a three-year jail sentence.
In August, he was given a conditional release from jail, but was denied his freedom.
However, if he leaves on 8 September, he would have only served 110 days after a judge in the court of appeal ruled that he would be able to leave prison with the use of an electronic tag.
Elsewhere, Societe Generale has had to pay a €4m for failing to have adequate systems in place to prevent such large scale scandals from occurring.