Rolf Harris Re-arrested Over New Operation Yewtree Abuse Allegations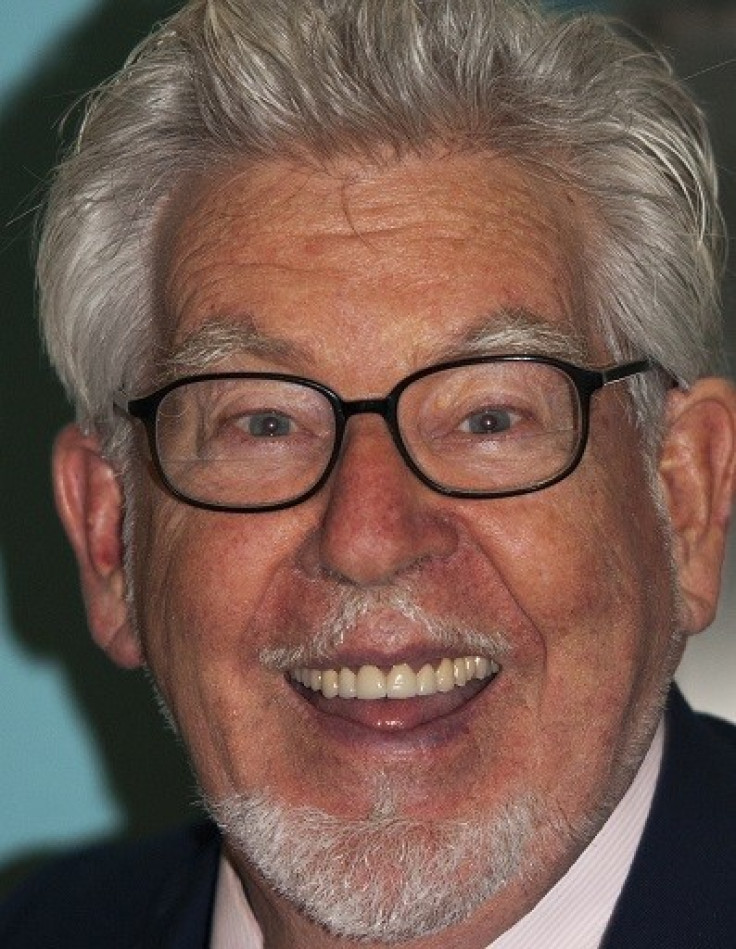 Veteran children's entertainer Rolf Harris has been re-arrested over fresh sexual abuse allegations.
The Australian singer and broadcaster, 83, was initially arrested in March as part of Operation Yewtree, the sex abuse investigation launched in the wake of the Jimmy Savile scandal.
Harris, who maintains his innocence, was re-arrested when he answered police bail and informed of further allegations against him. He has been rebailed until later in August.
Scotland Yard released a statement confirming that a man had been "further arrested on suspicion of sexual offences in connection with further allegations made to Operation Yewtree". However the Met police have refused to refer to Harris by name, referring to him only as 'Yewtree 5'.
It is believed the allegations against Harris fall into the 'Others' category of the Yewtree probe, meaning they are not directly related to Savile.
Harris, who arrived in Britain in 1952, is a household name across the country thanks to television shows such as Animal Hospital and Rolf's Cartoon Club, and songs such as Tie Me Kangaroo Down, Sport.
He painted the Queen's portrait in 2005, and was made a Commander of the British Empire a year later. He is also a fellow of Bafta.
© Copyright IBTimes 2023. All rights reserved.