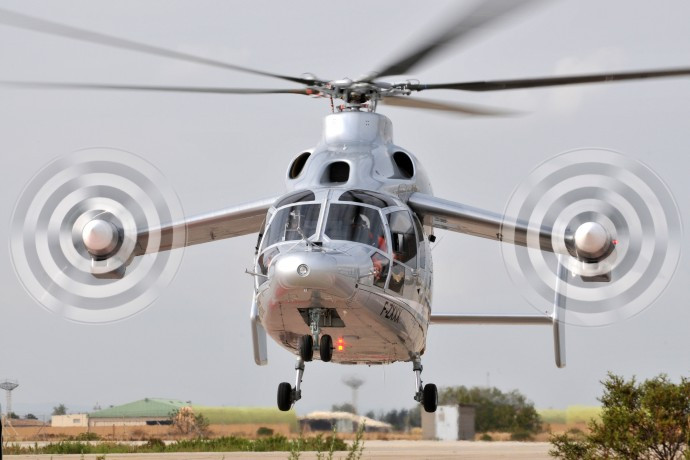 Shares in Rolls Royce were down on the FTSE 100 in morning trading after the engine manufacturer reported a rise in revenue and pre-tax profit in the full year 2010.
Underlying revenue increased seven per cent from the previous year to £10.9 billion while underlying pre-tax profit rose four per cent to £955 million.
The group said its order book was strong at £59.2 billion, up slightly from £58.3 billion in the previous year. Net cash was also up from £1.3 billion at the end of 2009 to £1.5 billion.
Rolls Royce said it would be increasing its final payment to shareholders 6.7 per cent to 9.6 pence per share, making for a full year dividend of 16.0 pence per share.
Sir John Rose, Chief Executive of Rolls Royce, said, "Rolls-Royce has delivered a strong performance in 2010 with record underlying revenues and profits. This reflects our global customer base and the balanced portfolio of products and services that we offer. It is a measure of progress that the Civil, Defence and Marine businesses now each generate underlying profits of more than three hundred million pounds. During 2011 the Group expects good profit growth and a modest cash inflow.
"At the end of March I will retire as Chief Executive of Rolls-Royce after fifteen years. It has been an extraordinary privilege to work with so many outstanding people and to contribute to the development of a business that has been at the forefront of engineering and technology for over 100 years.
"John Rishton will take over from me as Chief Executive. I wish him and all the team at Rolls-Royce continued success."
By 11:35 shares in Rolls Royce were down 1.75 per cent on the FTSE 100 to 644.00 pence per share.