Rolls-Royce Shares Tank 10% on Profit Warning
Rolls says tightening trade sanctions against Russia to hit 2015's results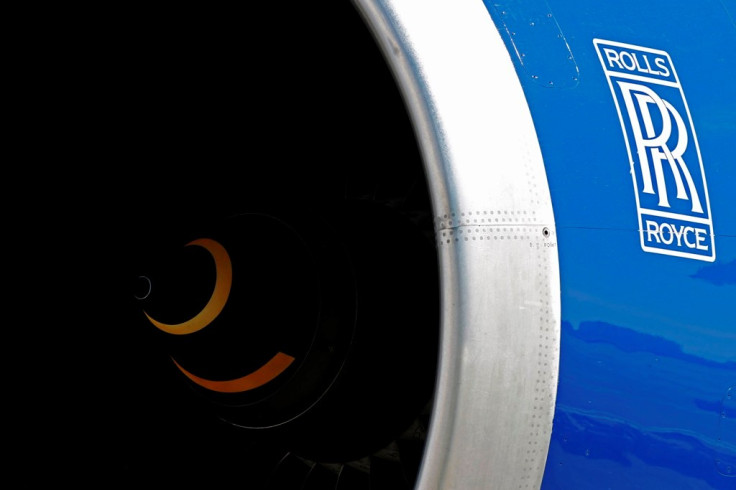 Shares in British engineer Rolls-Royce tanked in London trading after the firm warned that it will not return to growth in 2015, having previously said that it would.
Rolls-Royce stock was trading 10.37% lower this morning, after the firm issued a profit warning for 2015, alongside a warning of falling revenues this year.
The firm cited deteriorating economic conditions and delayed orders as the reasons behind its downbeat guidance. It said orders were being cancelled and delayed in its nuclear and energy and power systems divisions.
Rolls also blamed tightening trade sanctions against Russia for hitting 2015's results.
Rolls, in a trading update released on 17 October, said it now estimated that underlying profit for 2015 will be flat to 3% lower compared to the expected outcome for 2014, with underlying revenue in the range of 3% higher to 3% lower.
The company also said that results for 2014 will be affected, and estimated underlying revenue to hover between 3.5% and 4%, against prior expectations for flat revenue.
2014's annual underlying profit, however, will still be flat compared to 2013, excluding adverse foreign exchange fluctuations and a one-off charge in its marine business, the update added.
Rolls, for the first time on 17 October, issued medium-term guidance, saying it expected group return on sales of 13.5% to 14.5%.
Chief executive John Rishton said in the trading update: "While the short term is clearly challenging, reflecting the economic environment, the prospects for the group remain strong, driven by the growing global requirement for cleaner, better power.
"The operational efficiencies already achieved and the cost programmes we will now accelerate will put us in a better position to benefit from these growth drivers".
Rolls, the world's second-largest maker of aircraft engines behind US rival General Electric, disappointed the market in February when it said European and American spending cuts in defence will result in flat profits in 2014, bringing over a decade of profit growth to an end.
© Copyright IBTimes 2023. All rights reserved.