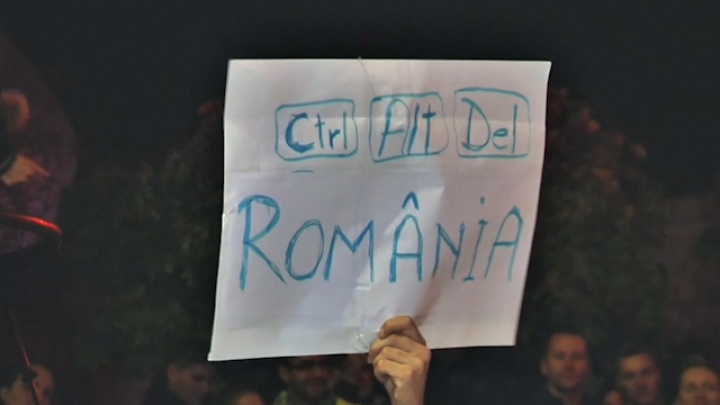 Romania's Education Minister Sorin Campeanu has been appointed as the interim prime minister to replace Victor Ponta by Romanian President Klaus Iohannis. Ponta had to resign under public pressure, following mass anti-government protests post a deadly night-club fire in Bucharest, which killed 32 people last week.
"I have a message for the protesters: I saw you, I heard you, I will take into account your demands," Iohannis said on Thursday (6 November), while announcing Campeanu as the interim PM until a suitable successor is found. Over the next two days, Iohannis said, he would include parties other than the political elite in consultations over whom to appoint as PM. In addition, he will also meet representatives of civil society to factor in their views.
Campeanu, 47, who is named the interim PM, has been the minister of Education and Scientific Research since December 2014. He is one of the few members of the former Ponta cabinet, who is not a party member, which probably weighed in Iohannis' decision to appoint him as interim PM.
The current wave of outrage in the country stems from the grief over the Colectiv club fire, which channelled into anger over lax enforcement of regulations at the nightclub. Protesters demanded that the arrest of the club owners was not enough and that high-level officials be held accountable for what they termed "a tragic result of the massive corruption in government ranks".
More than 20,000 people took to the streets of the capital, Bucharest, on Tuesday (3 November), to protest against the tragedy. They held banners denouncing the government as "murderers".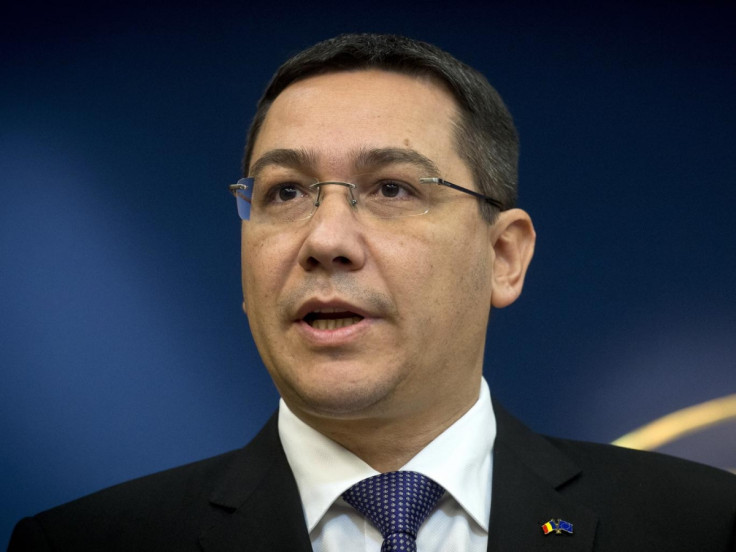 Ponta, who is already awaiting trial on charges of corruption made in June, subsequently submitted his resignation, which he was compelled to do, on 4 November. The mayor of Bucharest district -- where the nightclub is situated -- Cristian Popescu Piedone, also submitted his resignation.
Even as the government collapsed, protests continued with smaller rallies comprising of thousands of protesters, taking place in cities across the country. "Corruption is one of the biggest problems of the Romanian society and mainly affects public administration, education, health, and police," said Romania's general prosecutor Tiberiu Nitu to the Spanish newspaper El Pais.
Meanwhile, at the Bucharest nightclub, where 32 people were killed, witnesses said that there were fireworks inside the club before the explosion. Following the tragedy, the government passed a legislation that would allow Romanian emergency response units to shut down venues without permits, which do not take adequate safety measures nor observe safety limits.
Kulturhaus Bukarest, one of young Bucharesters' favorite clubs, announced that it will close down temporarily, until all safety measures were in place. It is the second popular club in Bucharest that announced it would close, after Expirat, whose owner announced earlier this week that he would shut down his club for good.