Romanian sex workers facing deportation plan to challenge UK immigration policy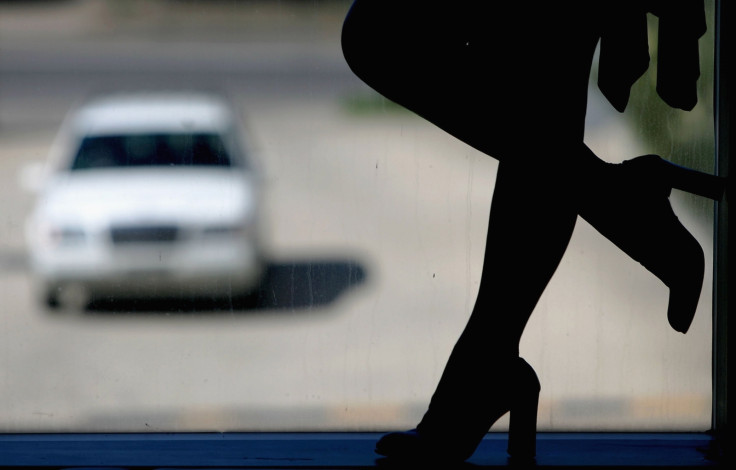 Romanian sex workers are set to challenge UK immigration laws after many of them were served with deportation notices following a crackdown on "high-harm" EU-national criminals. Operation Nexus – a joint exercise of the Metropolitan Police Service and Border Agency – began in 2012, under which offenders who pose a high risk to the society or those who are not entitled to stay in the UK are identified and deported. But it is alleged that in the recent past, police have been targeting women belonging to eastern European countries.
These women – mainly from Romania – claim to be self employed and work on the streets or in premises across London and Manchester as prostitutes. According to the Guardian police have detained many of these women during raids, which are targeted at trafficking rings.
Although these women have no conviction, reports claim that they have been served with deportation notices. Now, these sex workers are planning to challenge their deportation by arguing that they are self-employed in the sex industry. Prostitution is legal in the UK and EU, there have been cases where defendants have established that sex work constitutes self-employment.
London-based Aire Centre, which specialises in European legal rights, is preparing to challenge the legality of Operation Nexus based on other cases, not related to sex work though. However, Emma Lough, a solicitor from the firm, reportedly admitted that sex workers are among the victims of "disproportionate impact" of cases built up by Operation Nexus police officers.
She alleged that many young girls, despite having grown up in the UK, are facing deportation after being caught in drugs and petty crime cases. "The Home Office have to demonstrate that someone poses some risk to society in order to justify a deportation decision. However, we see deportation decisions based on very low levels of risk without adequate consideration of the likely harm," she added.
Meanwhile, the English Collective of Prostitutes (ECP) has extended its support to many of the women facing deportation. Niki Adams, a spokeswoman for the group, was quoted as saying, "This deliberate policy of deportation and destitution targets immigrant women, who because of the criminalisation and stigma associated with sex work, will find it harder to defend themselves."
She added that all these women involved in sex trade were mothers who took up prostitution because other jobs had meager wages which were not enough to "feed and clothe their children" or because they faced racism from employers.
The European Union allows freedom of movement within its member countries, but under UK immigration policy, EU nationals require to exercise their treaty rights of working or studying in the country to be eligible to prolong their stay beyond the first three months.
© Copyright IBTimes 2023. All rights reserved.