Romelu Lukaku has sent a farewell message to Everton ahead of his proposed transfer to Manchester United.
Everton accepted a £75m ($97m) bid from United for Lukaku, with the 24-year-old undergoing a medical in Los Angeles on Saturday (8 July).
The move will bring Lukaku's four-year spell at Everton to an end, and the striker took to Instagram to thank Toffees fans for their support.
"I want to say a big thank you to all the people involved at Everton," the Belgium international wrote.
"I want to thank the fans for your support throughout the four years we've spent together. You guys helped me through all my games and I can proudly say it was an honour to play in front of you.
"To the staff at the stadium and training ground thank you for making me feel home from the first day I walked in," he continued.
"To technical staff thank you for helping me become a better player. Working with you guys has been a pleasure and I'll take your advice throughout the rest of my career. Thank you Everton Football Club."
Lukaku is currently on holiday in California. With the Manchester United squad flying out to the United States for a pre-season tour on 9 July, the 24-year-old is likely to link up with his new teammates after the formalities of his transfer are completed.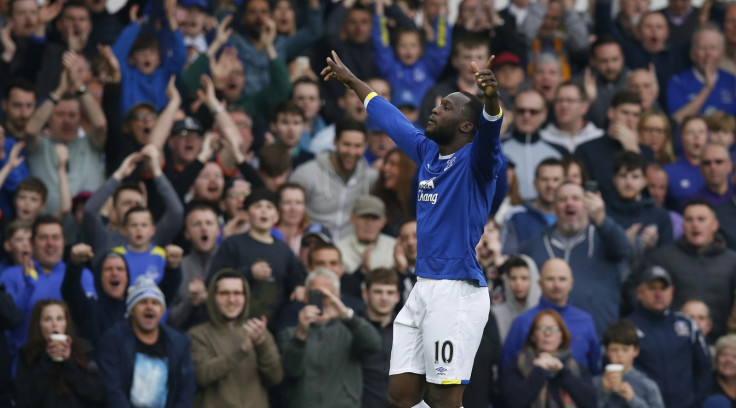 The Belgium striker is poised to become the fifth-most expensive player in football history, with his £75m transfer fee potentially rising to £90m if add-ons are included.
He confirmed in an interview over the weekend that he had rejected the chance to return to his former club Chelsea in order to join United.
"My mind was already set. I gave my word, and I don't look back. I didn't look back since, and I was already mentally preparing to be part of the team," Lukaku told ESPN.
The 24-year-old was arrested and given a "misdemeanour citation" in Los Angeles following a noise complaint on 2 July.