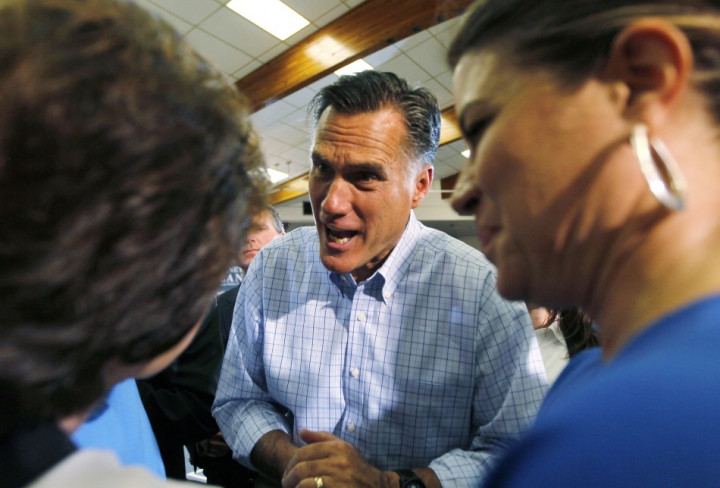 US President Barack Obama was losing his grip on the female electorate, a poll revealed as he prepared to go head to head in a televised debate with Mitt Romney.
According to a USA Today/Gallup poll, Romney managed to chip away at one of Obama's main power bases in 12 swing states.
A survey conducted in Colorado, Florida, Iowa, Michigan, Nevada, New Hampshire, New Mexico, North Carolina, Ohio, Pennsylvania, Virginia and Wisconsin showed 48 percent of likely female voters would plump for Romney, the former governor of Massachusetts. Obama commanded 49 percent of their vote.
Obama has kept ahead with female voters partly because of Romney and Ryan's conservative views on abortion and contraception.
But Romney has been said by political analysts to be still riding high from the first televised debate which has galvanised lacklustre Republican support for him.
Many Democrats have cooled towards their man after Obama's poor performance in the debate in Denver.
The poll surveyed likely voters, which means those who say they are going to vote on November 6. Possible abstainers are excluded from the count.
Michelle Obama Votes Early for Barack in US Presidential Election