Just a few days ago, it emerged that Game Of Thrones actor Pedro Pascal was joining the ever-growing cast list for Kingsman: The Secret Service sequel, entitled The Golden Circle. And now, it looks as if the movie is about to get even more star-studded talent on board as according to The Hollywood Reporter, Elton John is in negotiations to appear in the sequel.
What the Rocket Man hit-maker's role would be exactly, or if he would in fact be playing himself if he were to join, remains unknown. Either way, the cameo would mark John's most recent on-screen performance since Spice World, way back in 1997.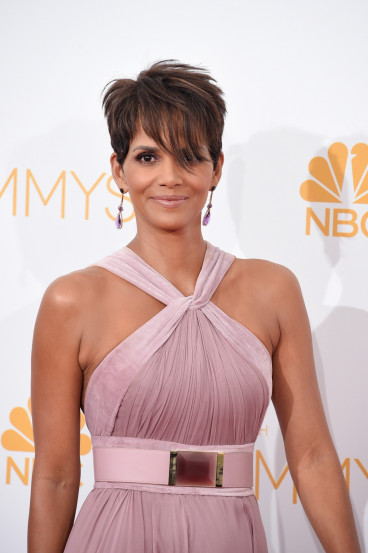 The sequel is set to continue following Gary 'Eggsy' Unwin from the original, seeing him now as a fully-fledged member of the Kingsman after defeating Samuel L. Jackson's tech-tycoon Richmond Valentine. This time however, his adventures as a suavely-dressed secret agent will have him travelling to the US to work alongside the country's Kingsman equivalent, the Statesman, an organisation headed by newcomer to the franchise, Halle Berry.
Julianne Moore is also rumoured to star as the movie's villain, Poppy, while Edward Holcroft and Mark Strong have been confirmed to be reprising their roles from the first instalment. Taron Egerton will as expected, be returning as lead Eggsy.
The film's first official poster, which was released last week, also sparked speculation that Colin Firth would be back this time round bringing life to Eggsy's mentor Harry Hart, who was presumed dead after he was shot in the 2014 movie. The artwork depicted what looked like Hart's glasses suggesting that the bullet fired at him made contact but with the frame rather than his face offering him a lucky escape.
Production on Kingsman: The Golden Circle is expected to start next month in May 2016, after director Matthew Vaughn and screenwriter Jane Goldman have finalised the script. The film is slated for a US release on 16 June 2017 but there is no word as to when it will reach the UK big screen.
For more entertainment news follow A-List on Twitter @Alistinsider