Ross Ulbricht admits he created Silk Road website - but denies being Dread Pirate Roberts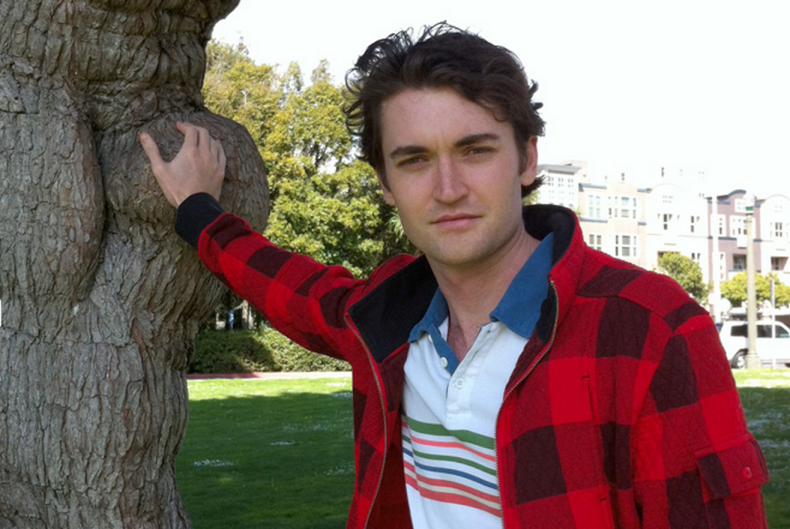 Ross Ulbricht has for the first time admitted to creating the Silk Road website, as the trial against him begins in a Manhattan court room.
Since his arrest in October 2013, Ulbricht had pleaded not-guilty on all charges, but now for the first time his lawyer Joshua Dratel has said that, while his client "did invent Silk Road," Ulbricht only did so as "an economic experiment" and handed over the reins just months after launching in 2011.
Following jury selection in the trial's opening day, Dratel said his client was used as a scapegoat, and that Ulbricht is not Dread Pirate Roberts, the pseudonymous administrator of the Silk Road website, which resided on the dark web, selling illegal drugs, fake ID and counterfeit goods.
During its two-year life, Silk Road - which could only be accessed through the anonymous Tor web browser - grew to become the biggest illegal drug market on the internet, allegedly earning its owners millions of dollars in commission.
Ulbricht's defence said the 30-year-old created Silk Road, but found running the site "too stressful after a few months, and he handed it off to others." These claims tally with reports that no one using the Dread Pirate Roberts name was seen on the Silk Road and its forums until months after it was created.
It was also argued by Dratel that his client lived far too poorly for someone who allegedly earned millions of dollars in commission from sales made on Silk Road; all payments were made with the anonymous bitcoin cryptocurrency.
"Ross Ulbricht and Dread Pirate Roberts were a contradiction so dramatic that it will run against all common sense," Dratel told the court, adding: "Ross was not a drug dealer, he was not a kingpin."
The prosecution, opened by Timothy Howard, said Ulbricht earned $18 million (£12m) through more than one million drug deals processed by Silk Road; he accused Ulbricht of being "like any other drug boss."
Echoing comments made in Ulbricht's indictment published after his arrest, Howard told the court how FBI agents arrested Ulbricht in a San Francisco library and seized his laptop, which they claim was logged into the Silk Road's administration pages; it was also alleged Ulbricht was having a conversation with an undercover agent using the name Cirrus.
Explaining why he was apparently logged into the website years after handing it over to Dread Pirate Roberts, Ulbricht's defence said he was a "naive" idealist who was duped into rejoining the Silk Road team shortly before the FBI shut it down; he claims Ulbricht was targeted by Silk Road's administrators as "the perfect fall guy" when they caught wind of an imminent FBI bust.
Ulbricht is charged with narcotics trafficking, computer hacking, money laundering, conspiracy to traffic fraudulent IDs and engaging in continuing criminal enterprise. If found guilty he faces between 30 years and life in prison; he pleads not-guilty on all charges.
The trial is estimated to last between four and six weeks.