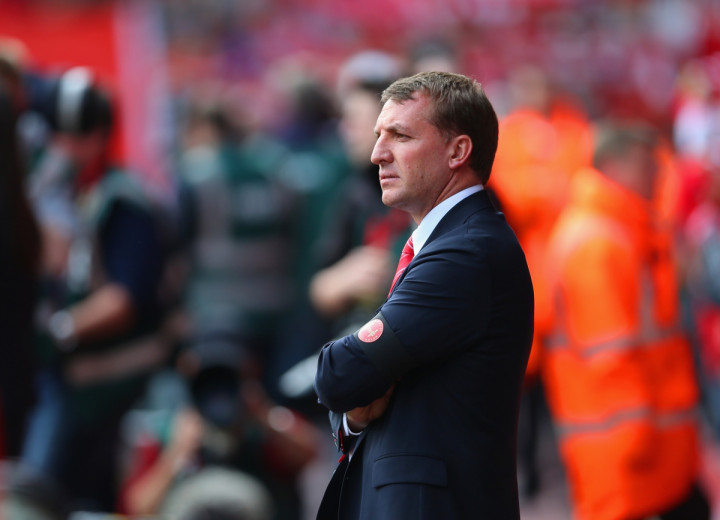 Last season, Brendan Rodgers saw his side lose the Premier League title by two points to Manchester City on the final day. In addition to this, the Merseyside club's arch-rivals Manchester United failed to qualify for the Champions League after finishing seventh.
Liverpool allowed their star player Luis Suarez join Barcelona in July. The former Swansea man has already signed six players and the list includes Rickie Lambert, Adam Lallana, Emre Can, Lazar Markovic, Divock Origi and Dejan Lovren.
Evans, who managed the Anfield club from 1994-98 says the expectations on Rodgers is to win the Premier League title, which he believes would be difficult.
"You never quite know what you are getting until you get those new people in. He has bought some exciting players, but it is sometimes difficult to make sure they can play together," Evans told talkSPORT.
"The expectation will go massively back on to Brendan. People are talking about winning the Premier League, but I think if he gets them back into the Champions League again, having bought six or seven players, he has done a great job," the former Liverpool boss concluded.
Meanwhile, Rodgers has hailed the support Liverpool received during their pre-season tour in the US. The Reds made it to the final of the International Champions Cup, where they lost 3-1 to United. The Northern Irishman has thanked the Reds fans for their support in the US.
"It's been incredible the support we have had in every city and I just want to say a big thank you for all the support," Rodgers told Liverpool's official website.
"We've been away a long time with a lot of travel and a lot of work but every stadium we have been to the supporters gave us great support and for that we thank them."