Roy Keane thinks Tottenham Hotspur have "no chance" of winning the Premier League, despite their impressive start to the campaign. The 45-year-old pundit, who captained Manchester United to four title successes, does not think Mauricio Pochettino's men have what it takes to win the league this season.
The North London club have made an impressive start to the season, sitting third in the table, one point behind pre-season favourites Manchester City and their eternal rivals Arsenal. Keane has been impressed by the progress Tottenham have made in recent times – but has dismissed their title chances.
"It's in their own hands (qualifying for Champions League knock-out stages), but this idea the can they can win the Premier League, I think no chance," the ex-United captain told ITV.
Keane said, too, that Tottenham need to start winning trophies before they can consider themselves to be legitimate title contenders. "I can't see them winning the Premier League, but they are progressing really well as a football club," said Keane, who captained United under Sir Alex Ferguson. "It's now about getting their hands on a trophy, what I mean is the FA Cup or League Cup."
Keane's remarks come shortly after Pochettino admitted it is too early to talk about Spurs as Premier League title contenders. The Argentine manager led his side to an impressive 2-0 win against Manchester City in their last league game – but he is refusing to get carried away.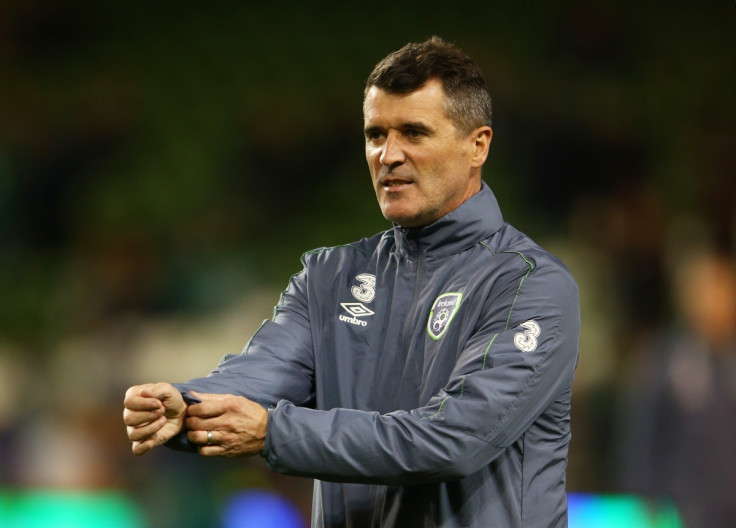 "Well, it's difficult for me, I think it's too early [to talk about winning the title]," the Tottenham manager explained to the BBC. "I think that we are building a very nice project and very nice team. But I think we need time, we have a young squad."