Shell Abandons Shale Gas Production Targets on Investment Return Delay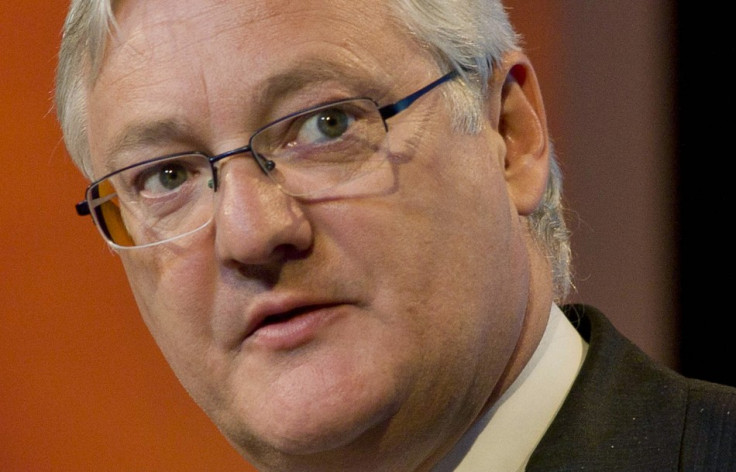 Royal Dutch Shell 's outgoing chief executive Peter Voser revealed that the group has abandoned its target of producing 4 million barrels of shale gas a day by 2017 after announcing a delay to its expected returns from investment in the unconventional gas sector.
The company revealed in August that weak shale gas production in the United States contributed to a $2.2bn charge.
"We didn't get the results which we were expecting to get in the shorter term and we will therefore have to develop this a little bit more before we can take benefits from it," said Voser at the World Energy Congress.
"It was clearly not as successful as thought."
He also predicted it would take decades for the world to replicate the shale gas revolution in the US.
Shale Gas the New Gold Rush?
Big energy players have ramped up their investment into shale gas over the past few years.
The US has led the way in shale gas research, exploration and development.
It overtook Russia in July 2013 as the world's largest oil and gas producer as it produced 22 million barrels per day compared to Russia's 21.8 million barrels per day.
While Russia has the largest shale gas reserves in the world according to US Energy Information Administration, the technological edge in hydraulic fracking has given the US a clear edge over Russia in shale gas.
Other countries are estimated to have large shale gas reserves as well.
These include China, Australia, Canada and Argentina, among other countries, which have vast resources of unconventional energy.
The British government has attempted to develop shale gas but has ran into fierce opposition from environmentalists.
In August 2013, demonstrators descended on the village of Balcombe to oppose the development of fracking and the shale gas industry.
These protests proved to be a lightning rod for debate about the fracking and generated intense arguments about the environment and the UK's energy supply.
© Copyright IBTimes 2023. All rights reserved.