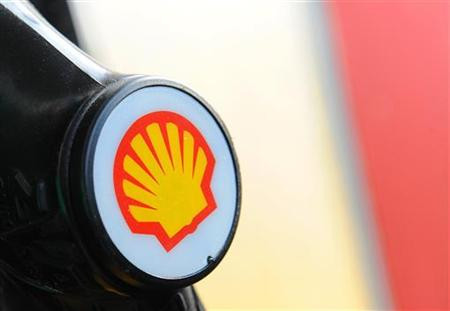 Shares in Royal Dutch Shell were down on the FTSE 100 in afternoon trading ahead of the oil giant's third quarter results due out tomorrow.
The group reported a good set of results in its second quarter, thanks to a combination of rising oil prices, higher production and cost cutting measures.
Royal Dutch Shell said it had managed to increase its production for the second consecutive quarter to an average of around 3.11 million barrels of oil equivalent per day, while cutting down annual costs by $3.5 billion.
Keith Bowman, analyst at Hargreaves Lansdown, said, "As for the coming results, production levels might have increased again, assisted by the termination of maintenance programmes, although this may have been partly counterbalanced by US government measures in the Gulf of Mexico following the BP oil spill. Market consensus opinion currently denotes a buy ahead of the results."
By 14:15 Royal Dutch Shell "A" shares were down 0.42 per cent on the FTSE 100 to 1986.50 pence per share, while "B" shares declined 0.25 per cent to 1958.00 pence per share.