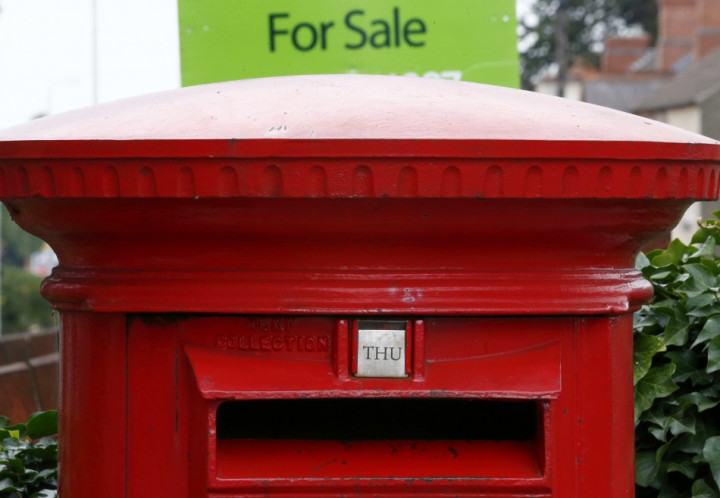 Royal Mail is beating all of its "international peers" in the post and parcel business according to a top-ranking CEO of an American independent ratings company.
James Gellert of Rapid Ratings told IBTimes UK why his agency gave Royal Mail such praise, despite the fact that some investors have said they will go nowhere near the company's initial public offering.
"I have the confidence that the underlying company is in the best position it has been in for many years to engage in strategic growth and improvement."
Gellert said that Royal Mail received a score of 86 out of 100, which means it is defined as 'low risk' on its Financial Health Rating.
This is an astonishing turnaround as Royal Mail only scored a 36 in 2011 but it climbed to 64 in 2012 before gaining a further 22 points this year, according to Rapid Ratings.
The company is rated higher than its near rivals including Deutsche Post DHL, Singapore Post, FedEx and Austria Post.
"Over the last 20 years, 90% of companies that have failed have been rated at 40 and below. That means that a company rated in the 80s is roughly 8000 times less likely to default than a company that is rated as a 20, because the high concentration of historical failures has been in that 20 zone."
Three categories where it is particularly strong are overall profitability, cost structure and sales performance, where it improved year on year.
Are the Unions A Worry?
The main factor that seems to put off some investors from buying shares in any Royal Mail privatisation is the restive workforce concentrated in the Communication Workers Union.
Yet Gellert said that Rapid Ratings gave it a consistently high score in its cost structure from 2011 to 2013.
"They have maintained an 84 in their cost structure for the past two years and that is well ahead of their international peer group that has a cost structure score of 73.7."
Gellert acknowledged that while Royal Mail will always have a unionised workforce, management has been successful at improving the company performance anyway.
"Will they always contend with the questions of a unionised workforce? Sure. Have they improved the operational efficiencies of Royal Mail over the last three years despite the fact they have had a unionised workforce that entire time? Yes. So that shows that management is nimble enough to be able to improve despite that."
Subscribers pay for Rapid Ratings rather than the companies it rates, which Gellert claimed gave it a distinct advantage over more traditional agencies like Moody's or Standard and Poor's.
Rapid Ratings compiles its scores from financial statements from companies and has 24 industry models that weigh the importance of over 60 financial ratios.
Gellert said that they rate around 11,000 global public companies and their ratings system is completely independent.