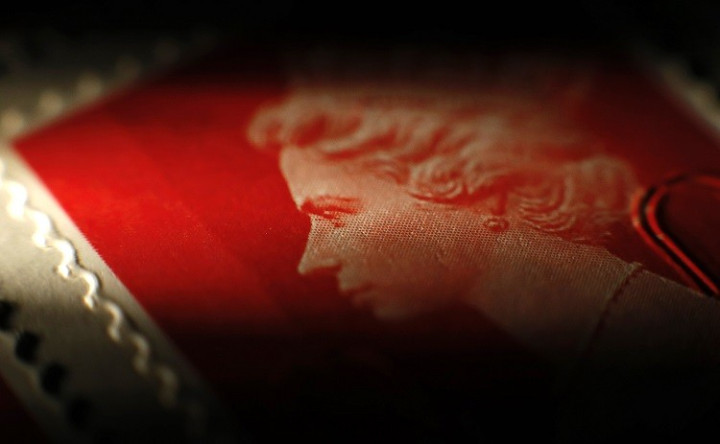 Britain's business secretary Vince Cable and bankers from investment firm Lazard will face a committee of politicians over criticisms that it sold off the firm, with a history stretching back 500 years, too cheaply.
Cable and bankers will have to defend why it priced Royal Mail stocks at 330p when the company floated on the London Stock Exchange this week. The stock price has soared by nearly 50% since its floatation.
The Business, Innovation and Skills committee said the session is expected to take place in November.
Royal Mail shares hit a record high of 490p before closing up 2.9% on the day at 489p which values the group at around £4.88bn (€5.77bn, $7.8bn).
The government said it offered a discount that ensured all the shares offered would be sold at the same time balancing a good deal for taxpayers.
"Our priority has always been protection of the consumer through the universal service obligation, good value for money for the taxpayer, and a stable long term ownership structure that will enable Royal Mail to be a successful enterprise and to raise commercial funding to invest," said Cable.
Good Value?
The UK government gave 10% of Royal Mail's shares to staff in the largest share giveaway of any major British privatisation.
Out of the 150,000 eligible UK-based workers, only 368 rejected taking up their free shares. Staff were allotted 725 shares each.
However, they are required to hold on to them for three years.
Meanwhile, a YouGov poll showed that 56% of the public believed it was wrong to privatise the Royal Mail, while 43% said they thought Royal Mail had been sold for less than it was worth.
Making Money of The Unsuccessful?
Britain's government is cashing in on money fronted in unsuccessful applications for Royal Mail shares as the would-be investors sit and wait for it to be refunded.
A spokesman for the Business, Innovation and Skills (BIS) department confirmed to IBTimes UK that this money was being held in a government account and accruing interest as investors wait to get it back.
However, he added that it was clear in the terms and conditions of the shares prospectus that the money would be returned by 21 October and so is not late in being repaid.